Click on button above to see Video.
Beauty and lifestyle expert Dawn McCarthy is here to share 5 top products for the Fur kids in the family to enjoy, play, eat and potty!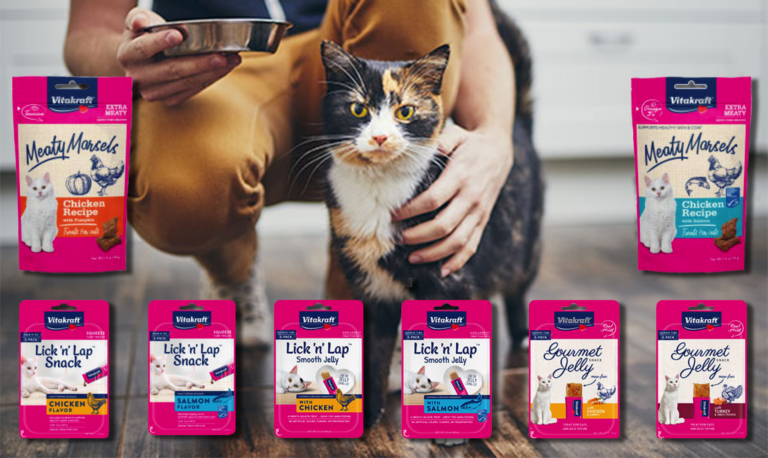 Vitakraft Cat Treats– "Vitakraft Knows What Cats Are Really Into". Meet Vitakraft Lick 'n' Lap, an award-winning line of cat treats designed for handfeeding. They're part of Vitakraft's line of treats, which also includes the chewy, tender Meaty Morsels and been around for the past 180 years. You can get Meaty Morsels on their own or free with a new Puzzler Treat Dispensing Toy, currently available in 600 Walmart locations for a limited time. vitakraft.us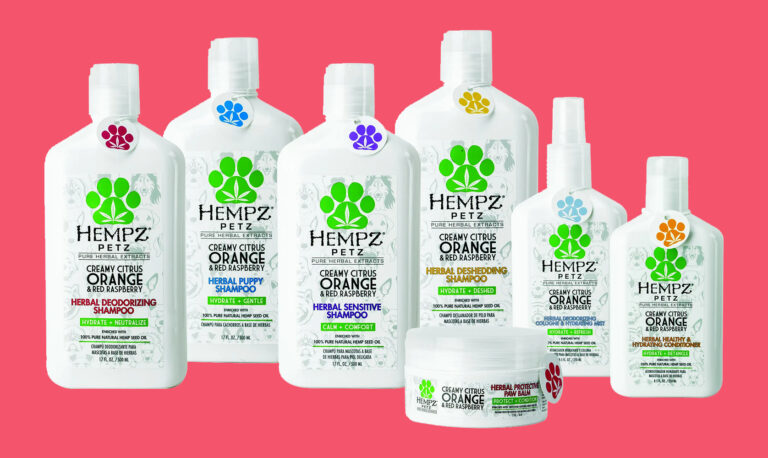 The Hempz Petz collection is the perfect pet care to pamper your pooch! The collection includes the Hempz Petz Creamy Citrus Orange & Red Raspberry herbal deodorizing shampoo, cologne & hydrating mist, healthy & hydrating conditioner, and protective paw balm. Formulated with 100% pure hemp seed oil, this collection nourishes and hydrates the skin and leaves your dog's fur shiny and smelling so good.These herbal grooming products are designed for dogs and cats and are available at hempz.com Amazon.com, and online and in store at PetSmart from $9.99 – $15.99.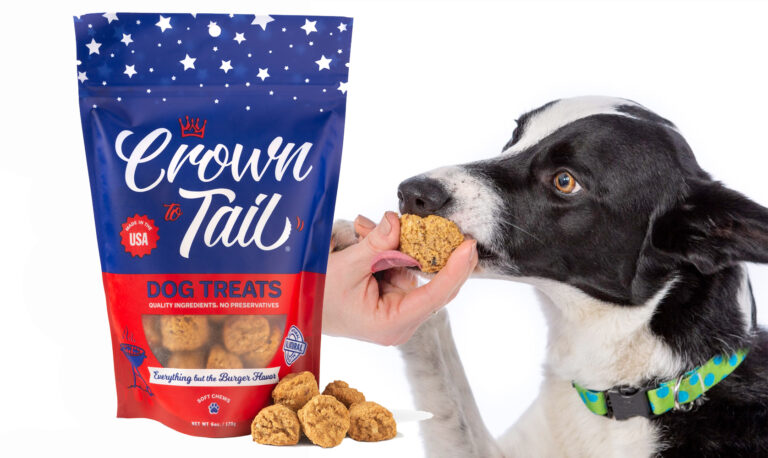 Crown to Tail Dog Treats  – Everything but the Burger (bacon & cheddar) flavor -Have you ever noticed when you give your dog a new treat you always smell it first? Us too! When we set out to create the Crown to Tail line, we knew the treats had to be so tasty they would not only have the pups drooling, but their humans too! Using only the highest quality natural and organic ingredients, you won't find any preservatives in these tasty snacks. Once you smell them, you're definitely going to want to try them for yourself! 
crowntotail.kingdukes.com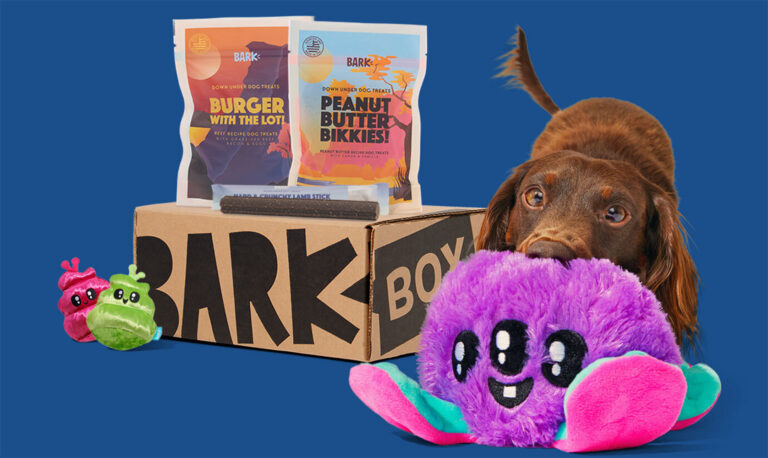 BarkBox is a monthly subscription service for dogs and dog parents. Starting at $23 a month, BarkBox includes two themed toys and treats with the option to add more. In addition to the monthly subscription service, BARK is a one-stop shop for everything you need for your dog including toys (my fur kid Josie loves the ones that squeak), treats and food. Try this coupon. barkbox.com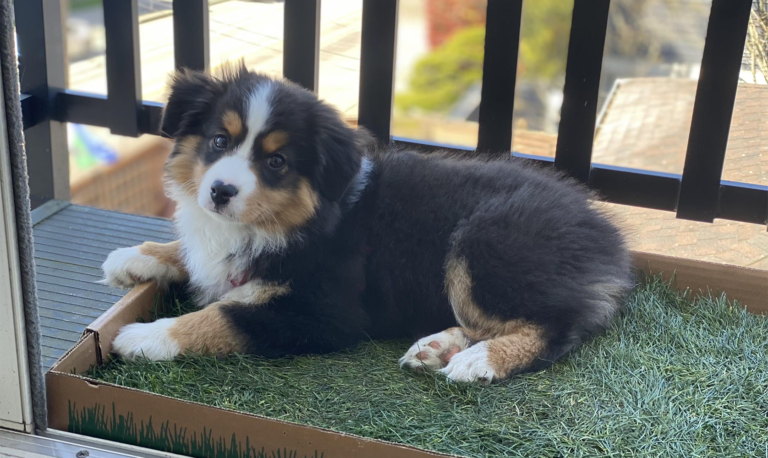 Fresh Patch – delivers REAL grass patches for potty training and pet play enrichment. Our CA farm-grown grass offers a better alternative to pee pads & fake turf. We offer a subscription to make caring for your pet easeful and fun with less mess. We've shipped over 1+million Fresh patches in the USA and featured on Shark Tank, Today Show, Forbes, Oprah Mag, and more. Shop REAL grass at freshpatch.com