Click on button above to see Video.
Beauty and lifestyle expert Dawn McCarthy has some great Products and gift ideas to get Mom for Mother's Day.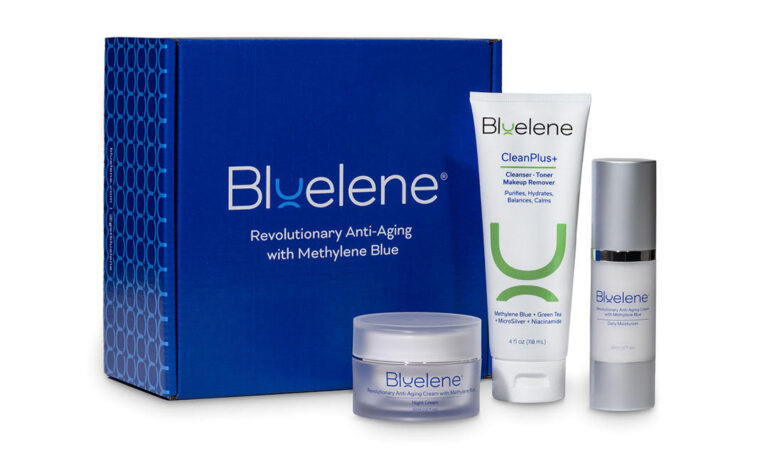 Bluelene is just launching the Essentials Trio in time for Mother's day. It features their brand-new CleanPlus+ facial cleanser-toner-make-up remover in ONE. Formulated for the full range of skin types from sensitive to acne prone. First ingredient is organic aloe vera, not water and no alcohol. This brand believes in multi-function products that are affordable and really work. This set has everything mom needs for beautiful skin. We are also heading into high UV index time, so sunscreen is critical to keep Mom's skin protected. Did you know that 80% of our skin aging comes from UVA sun exposure? Sunfix is the first full spectrum sunscreen with MB that not only focuses on preventing UVB damage, but also prevents photo-aging from UVA sun exposure, and repairs skin damage like wrinkles and is coral reef safe. bluelene.com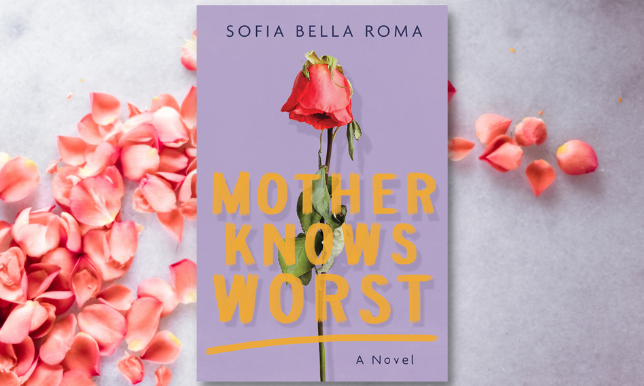 Mother Knows Worst by Sofia Bella Roma – For the Mom that loves a good book, this story of two people from very different backgrounds is about falling in love and struggling to navigate the circumstances and people around them.-Mother Knows Worst by Sofia Bella Roma main character, Rose, lives in a world where these two cultures collide. She discovers the influence a mother-in-law can have on a marriage. This book is recommended for readers seeking stories of women's experiences and perfect for reading groups interested in the complexity of different cultures and generations. Readers will enjoy this thought-provoking journey into one young woman's marriage, cross-cultural encounters, and life. sofiabellaroma.com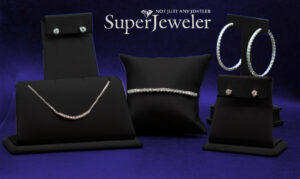 SuperJeweler – What Mom doesn't love jewelry and a little sparkle? Thanks to SuperJeweler they have you covered this Mother's Day.  Since 1999 -SuperJeweler.com has been offering amazing jewelry at the absolute lowest prices.  All of their diamonds come from ethical, conflict-free suppliers and offer lab grown gems as well.  Superjeweler has a in house factory in NY where their master jeweler sets and perfects everything, and every single piece of jewelry ships FREE and comes with a No risk 60 day return policy and lifetime guarantee-If you are looking for great pricing, amazing collections  and options to choose from, go to superjeweler.com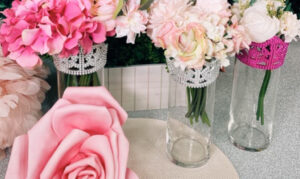 Dawn McCarthys- DIY – How to make a Sparkle Crow Vase for Mom for under $5.00.  Products were purchased from Walmart. You will need a clear tall glass vase, pack of kids crows, and clear hair ties-no glue needed. The rest will be up to  your imagination on what you fill it with-flowers from the garden, fake flowers or roses from the store.  Click here to watch video.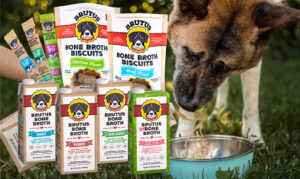 BRUTUS BONE BROTH – Fur Moms all want the same thing-only the best for their dog and a having a healthy pet. Brutus Bone Broth is one way to help achieve that.  Their signature bone broth comes in beef, chicken, pork, and vegetable varieties and are made from 100% human-grade ingredients.  With no artificial colors, flavors, or preservatives, and gluten free, soy free, dairy free, and wheat free, our broths are loaded with natural nutrients that can contribute to your dog's overall health. brutusbroth.com