Click on button above to see Video.
Beauty and lifestyle advisor, Dawn McCarthy is here to share 5 Products to help us celebrate Mom's with Mother's Day around the corner.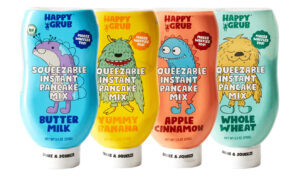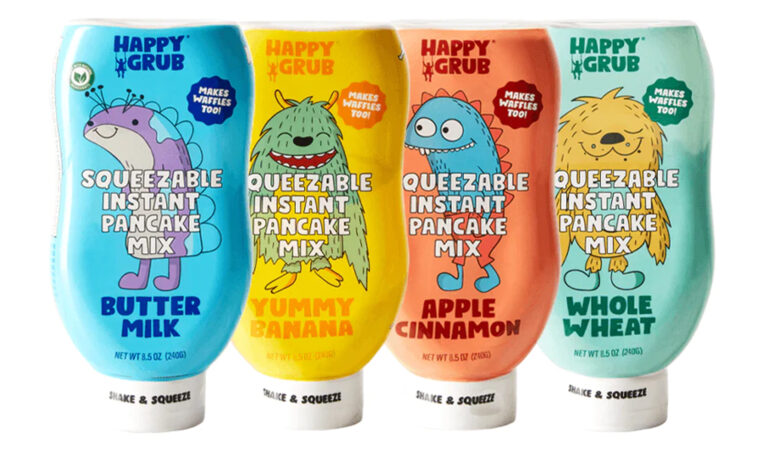 Happy Grub – is the perfect solution to making breakfast for Mom on Mother's Day. Happy Grub offers a delicious line of natural-made instant pancake mixes designed to bring kids and parents together in the kitchen, making memories, not messes. Just shake and squeeze! They're here to make meal time more nutritious, convenient, and fun. Go to eathappygrub.com cost is just $8.99 per bottle and follow them on Instagram @eathappygrub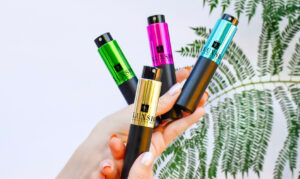 LUXSB- The Official Luxury Scent Box –Discover the latest fragrances from all over the world at LUXSB, Official Luxury Scent Box. Your fragrance destination to find the perfect scent! A subscription service that provides you a monthly fragrance supply of your choice for $15.95/month. Explore over 800+ designer & niche perfumes and colognes. Try brands such as Parfums de Marly; Delina, Oriana and the latest new arrival Valaya. For Mother's Day give the gift of fragrance at LUXSB. luxsb.com or for gift card-membership giftcard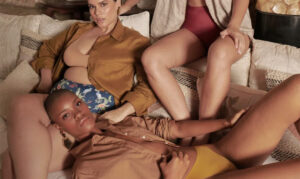 EBY, a leading size-inclusive intimates brand with impact, combines their signature no-slip technology with their innovative flocking production method to create the most seamless look with maximum comfort. Each bra or panty design is made to make you feel comfortable with their innovative wire free design, no-slip technology and flocking production method to create the most seamless look with maximum comfort. Sign up for their subscription box or give as a gift to Mom (or a loved one) for the perfect (and easiest) gift they'll need and love. You'll get 3 pairs of panties every 3 months for under $40! shop.join-eby.com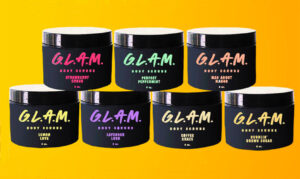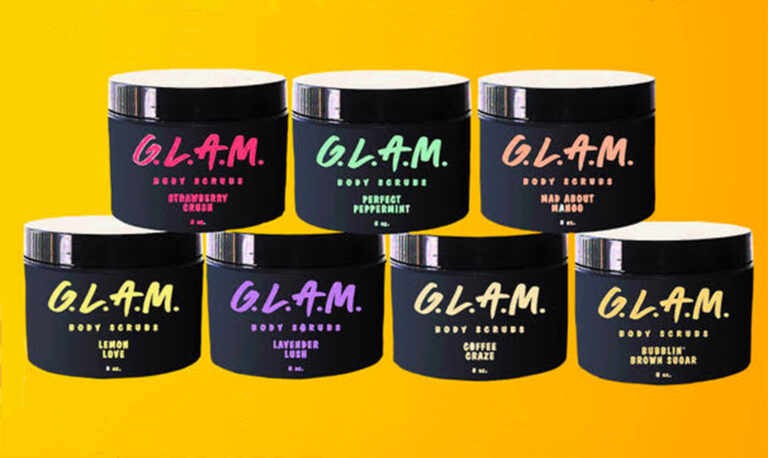 Glam Body Scrubs – are natural organic body scrubs that exfoliate and moisturize your skin at the same time leaving your skin glowing and satiny smooth. These GLAM scrubs work for  for all mom,s and developed by a mom for her daughter who had eczema . They come in amazing scents; Lemon, Mango, Strawberry, Coffee, Peppermint, Brown Sugar, and Lavender. They are available online at amarraglambodyproducts.com or you can pick up or online at Target and Walmart for under $20. Fun fact-They were introduced in 2022 honoring Black History Month market place.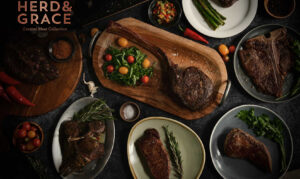 Herd & Grace is a premium delivery service for high-quality steaks sourced from pastures located in Australia and Tasmania. Their environmentally-conscious, halal-certified steaks are featured in Michelin and AAA rated fine dining steakhouses and eateries. And for the first time, Herd & Grace premium steaks are available to be conveniently delivered right to your door. Mom deserves only the very best and it doesn't get better then these quality meats. herdandgrace.com