Click on button above to see Video.
Beauty and lifestyle expert Dawn McCarthy is here to share some great products and gift ideas for Mom this Mother's Day.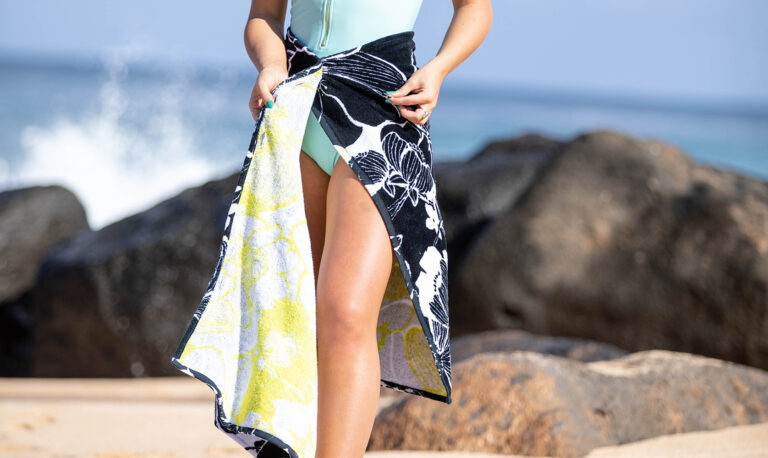 Simple Sarongs – With clever use of buttons and buttonholes on these smart towels, simply wrap, button, and go! They can be worn around the waist or chest, comes in two sizes, and adjusts to flatter most. Great for the pool, or out of the shower. Available in cotton or microfiber, these are perfect gifts for water-loving Moms. simplesarongs.com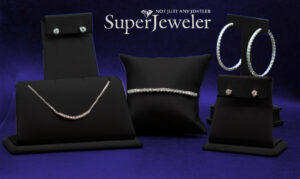 SuperJeweler – What Mom doesn't love jewelry and some sparkle-thanks to SuperJeweler they have you covered this Mother's Day.  Since 1999 -SuperJeweler.com has been offering amazing jewelry at the absolute lowest prices.  All of their diamonds come from ethical, conflict-free suppliers and offer lab grown gems as well.  Superjeweler has a in house factory in NY where their master jeweler sets and perfects everything, and every single piece of jewelry ships FREE and comes with a No risk 60 day return policy and lifetime guarantee-If you are looking for great pricing, amazing collections  and options to choose from, go to superjeweler.com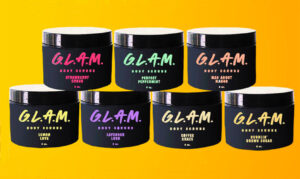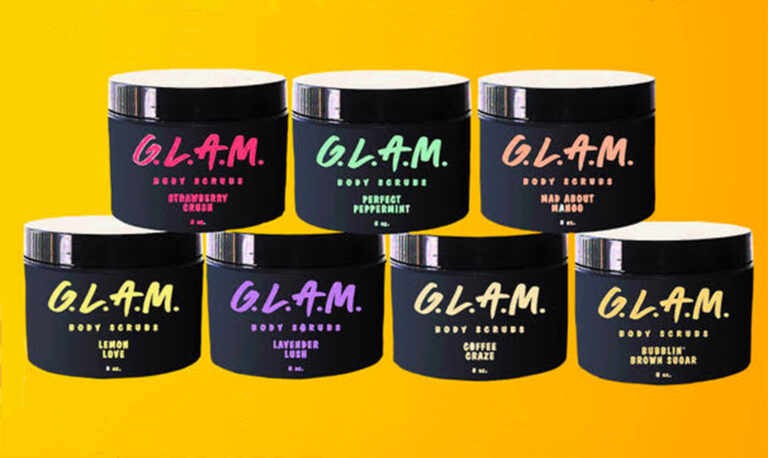 Glam Body Scrubs – are natural organic body scrubs that exfoliate and moisturize your skin at the same time leaving your skin glowing and satiny smooth. These GLAM scrubs work for  for all mom,s and developed by a mom for her daughter who had eczema . They come in amazing scents; Lemon, Mango, Strawberry, Coffee, Peppermint, Brown Sugar, and Lavender. They are available online at amarraglambodyproducts.com or you can pick up or online at Target and Walmart for under $20. Fun fact-They were introduced in 2022 honoring Black History Month market place.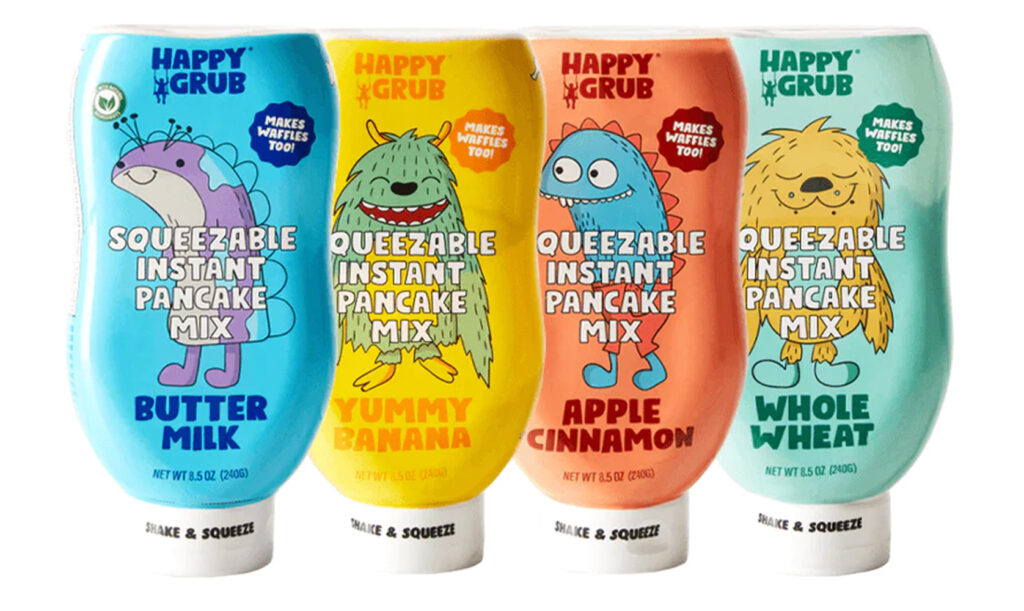 Happy Grub offers a delicious line of natural-made instant pancake mixes designed to bring kids and parents together in the kitchen, making memories, not messes. Just shake and squeeze! They're here to make mealtime more nutritious, convenient, and fun and an easy to make breakfast for Mom on Mother's Day. Available at your local Walmart store or eathappygrub.com  Follow them on Instagram @eathappygrub