Click on button above to see Video.
Beauty and lifestyle expert Dawn McCarthy has some great Products and gift ideas to get Mom for Mother's Day.
Embrew Tea – is women-owned, ethically-sourced, innovative tea brand, and a great way for Mom to kick off Mother's Day-since a mom created it. This high-end, lightly-sweetened, loose-leaf grade tea bags come in flavors like Bourbon Smoked White, Creamy Honey Oolong, and Lavender Chamomile kick, making your tea time (and me time) easy and inspiring without the hassle of an infuser or sticky honey- embrew.com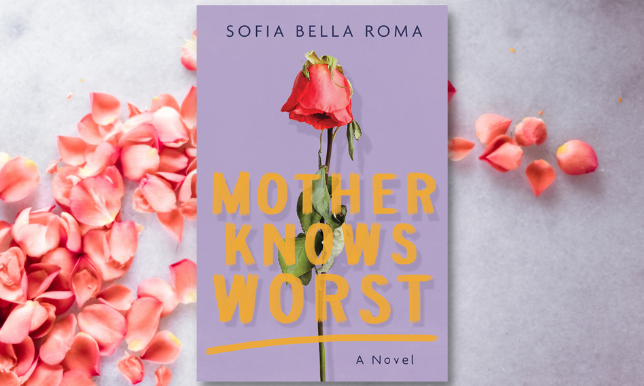 Mother Knows Worst by Sofia Bella Roma – For the Mom that loves a good book, this story of two people from very different backgrounds is about falling in love and struggling to navigate the circumstances and people around them.-Mother Knows Worst by Sofia Bella Roma main character, Rose, lives in a world where these two cultures collide. She discovers the influence a mother-in-law can have on a marriage. This book is recommended for readers seeking stories of women's experiences and perfect for reading groups interested in the complexity of different cultures and generations. Readers will enjoy this thought-provoking journey into one young woman's marriage, cross-cultural encounters, and life. sofiabellaroma.com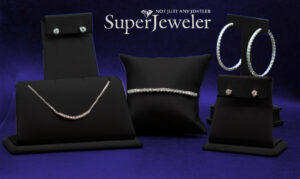 SuperJeweler – What Mom doesn't love jewelry and a little sparkle? Thanks to SuperJeweler they have you covered this Mother's Day.  Since 1999 -SuperJeweler.com has been offering amazing jewelry at the absolute lowest prices.  All of their diamonds come from ethical, conflict-free suppliers and offer lab grown gems as well.  Superjeweler has a in house factory in NY where their master jeweler sets and perfects everything, and every single piece of jewelry ships FREE and comes with a No risk 60 day return policy and lifetime guarantee-If you are looking for great pricing, amazing collections  and options to choose from, go to superjeweler.com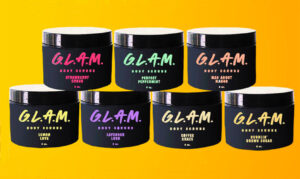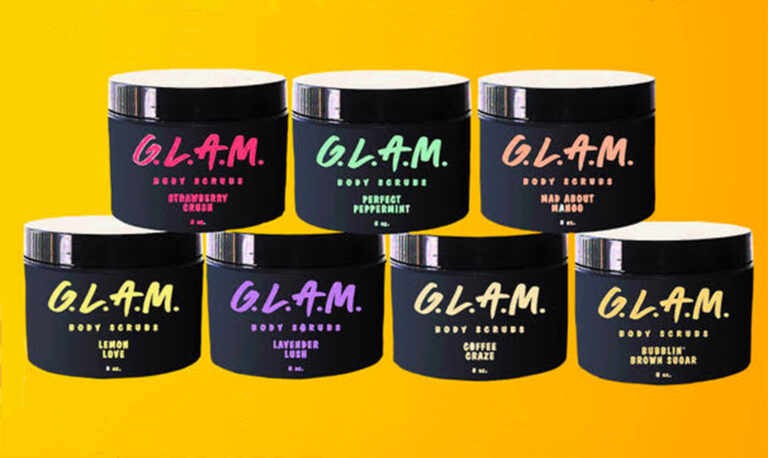 Glam Body Scrubs – are natural organic body scrubs that exfoliate and moisturize your skin at the same time leaving your skin glowing and satiny smooth. These GLAM scrubs work for  for all mom,s and developed by a mom for her daughter who had eczema . They come in amazing scents; Lemon, Mango, Strawberry, Coffee, Peppermint, Brown Sugar, and Lavender. They are available at amarraglambodyproducts.com or you can pick up at Target and Walmart or online for under $20. Fun fact-They were introduced in 2022 honoring Black History Month market place.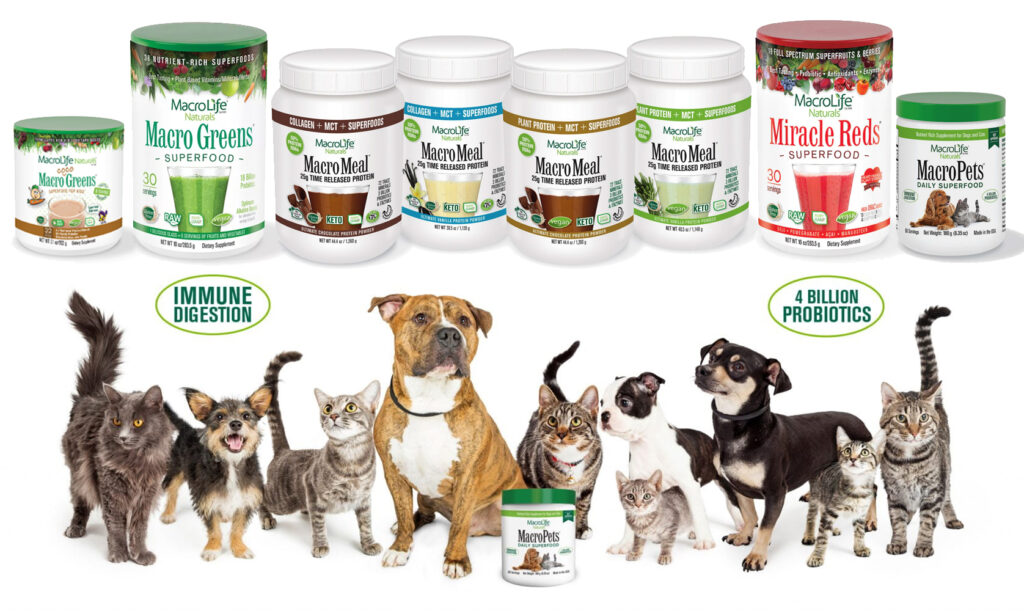 MacroLife Naturals – Looking for a gift for the Dog Mom-Being a Fur mom just like any other mom, is about having a healthy kid-even if they do have 4 paws! A Good long pet life starts with Good nutrition and Macro Pets ALL in one Dog Multivitamin and Probiotics does just that-plus it's Doctor & Veterinarian approved. Many dogs and cats suffer from digestion & skin disorders due to unbalanced microbiome and Macro pets Superfood helps balance this with 4 Billion Pet Probiotics which is NOT found in dog foods. This product also helps reduce paw licking, provides immune support and fresher breath to name just a few. Just sprinkle over their favorite kibble, and you are good to go.  You can purchase Macro pet macrolifenaturals.com online at or Petco.com.