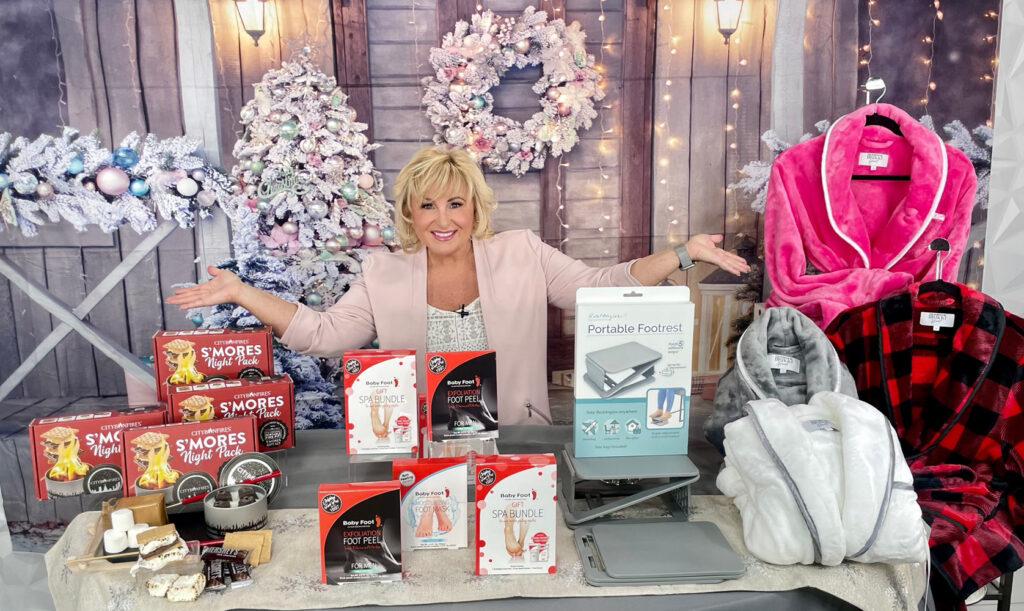 Tis the Season for Gifting
Beauty and lifestyle expert Dawn McCarthy has some great ideas if you are looking to find the perfect this holiday season.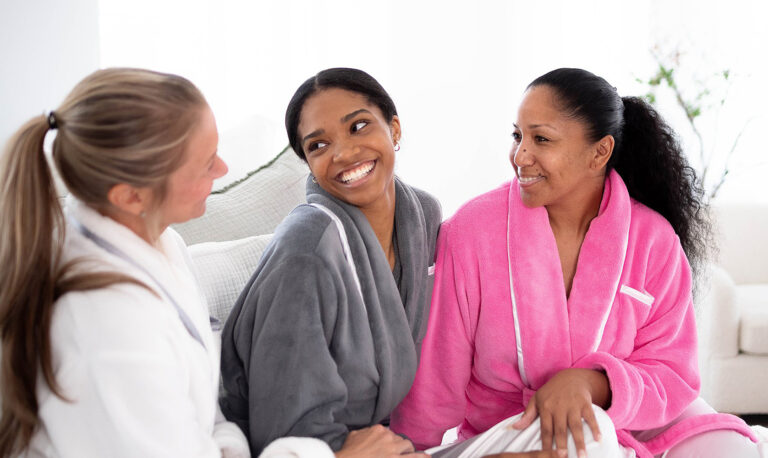 The Robette by Brikki House – provides an exclusive line of jacket length luxury robes, the pinnacle of comfort and luxury. "The Robette", as it is named, was designed to redefine your at-home experience. As you slip into it's plush embrace, you'll find yourself indulging in comfort and style. No more wearing sweaters to keep you warm in your home-this plush fabric provides warmth, comfort and a luxurious feeling.  They have style for women and men and you can get the Robette today at brikkihouse.com It makes for the perfec gift, or even great for the Bride to be and her Bridesmaids this holiday season.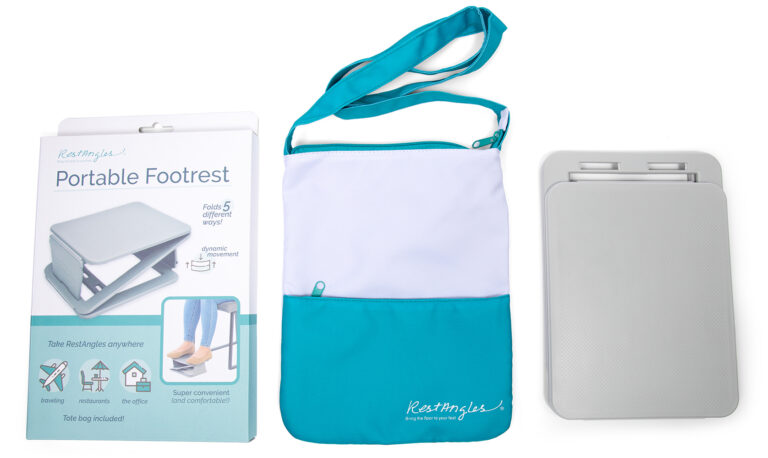 Rest Angles is a cleverly designed extremely portable footrest that brings the floor to your feet! Weighing 12 5/8 oz, this ergonomic footrest folds flat and includes a cross body tote bag. Adjust to your needs from either a 4" or 7" height or use the wedge angles. Perfect for home, office, travel, anywhere! Take it from someone whose feet rarely can touch the ground-this product is a game changer.    restangles.com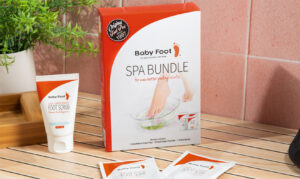 Baby Foot Peel For Men and Baby Foot Spa Bundle –  Baby Foot's DIY foot peels for men work in the same way the originals do, simply slip on the included booty, let your feet soak for one hour and then you're done! Now all you need to do is wait for the layers of dead skin on your feet to peel away. Each foot peel in this section features a mint scent and uses the same formula of fruit acid and salicylic acid to remove the dry, dead skin on your feet, making them baby soft. Do you have a larger foot? Not a problem! Each treatment includes two plastic booties that fit up to a men's size 14 foot. Go to babyfoot.com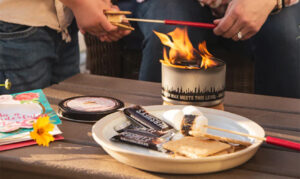 City Bonfires S'mores Night Pack – is the easiest way to have a mini bonfire & s'mores any time of the year. It's the perfect gift set for anyone and everyone! Gather around the City Bonfire and enjoy a night of s'mores with family and friends. Cozy up to our crackling fire and a sweet way to make memories. This will make any day feel a little s'more special. citybonfires.com