Click on button above to see Video.
Dawn McCarthy- Beauty & Lifestyle ADVISOR is ready to count us down to the Holidays with some great gifts for everyone in the family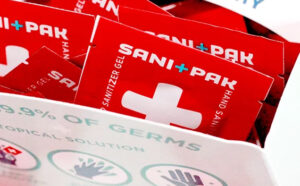 Sani+Pak is an easy, on-the-go way to sanitize your hands. Our formula is 70% ethyl alcohol with Aloe. Our durable, no-leak design is perfect to take anywhere! Throw Sani+Pak in your purse, wallet, vehicle and your kid's backpack or lunch! A vital hygiene tool for teachers, new parents, gym enthusiasts, communal work areas, and other jobs that put you in contact with the public. A perfect box-gift for anyone on your list.
sanipakusa.com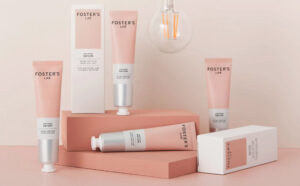 Foster's Lab's Anti-Tech Serum is an innovative Vegan and cruelty-free formula made in the USA that helps protect skin from the effects of blue light damage from modern technology and other harmful pollutants, while providing anti-aging benefits. The formula features active ingredients of Cacao Seed Extract, Bakuchiol (a natural alternative to Retinol), and Vitamin C Booster.
fosterslab.com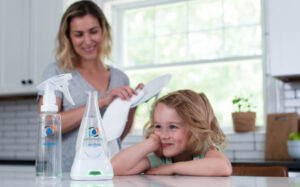 Force of Nature is a small appliance that uses electricity to convert salt, water & vinegar into a multipurpose cleaner, EPA registered sanitizer and disinfectant. It kills 99.9% of germs and is EPA approved for use against Covid-19. It replaces disinfectants, deodorizers, kitchen, bath & glass cleaners with one cleaner. forceofnatureclean.com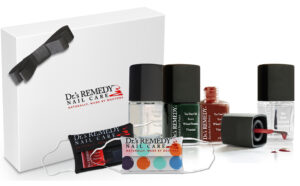 Dr.'s REMEDY Enriched Nail Care
 is the first nail polish created by doctors and approved by the American Podiatric Medical Association. Dedicated to using clean, non-toxic, hypo-allergenic organic ingredients such as
vitamins, biotin, wheat protein, tea tree oil, lavender, and garlic bulb extract, Dr.'s REMEDY is 100% Paraben, Toluene and Cruelty free, Vegan, and made in the USA.
remedynails.com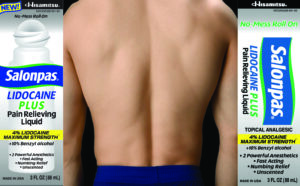 Salonpas- The Salonpas LIDOCAINE Pain Relieving Liquid Roll On provides a mess-free, scent-free application that delivers pain relief safely. Consumers get the maximum strength Lidocaine available without a prescription plus Benzyl Alcohol to numb nerves fast.
salonpas.us