Click on button above to see Video.
Beauty and lifestyle expert Dawn McCarthy is here to show us 5 of her top products to get us ready for the kick off to Summer.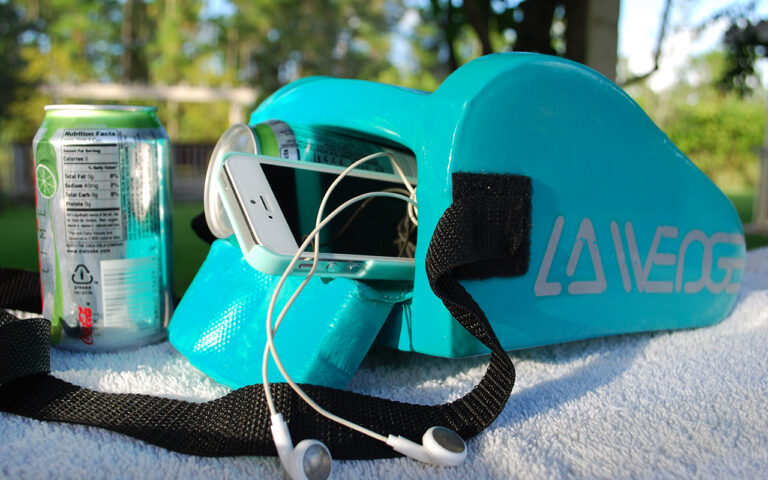 LA Wedge was created for summer enthusiasts! Beach lovers, boat lovers, pool lovers, fun lovers and summer lovers! LA Wedge is the perfect item. The LA Wedge headset allows you to keep your head rested while relaxing. LA Wedge has opening perfect for storing valuable and keeping them dry and safe. The storage space also allows to keep beverages cold for hours. Go ahead. Relax. Put your iPod in the storage area and listen to some tunes! LA Wedge has a carry strap to allow to be easily carried. LA Wedge floats. It comes in great colors! And it makes a great gift item!
la-wedge.com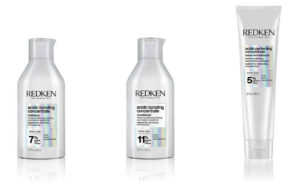 REDKEN Acidic Bonding Concentrate + REDKEN Deep Clean Dry Shampoo- The New Redken Acidic Bonding Concentrate contains alpha hydroxy acid within our concentrated Bonding Care Complex toreinforces weakened bonds to improve strength and hair resiliency. Redken's Deep Clean Dry Shampoo is formulated for maximum oil absorption  and clean. Includes rice and tapioca starches to fight oily roots and absorbs heavy oil on all hair types. Provides cooling sensation for a deep clean feel.
redken.com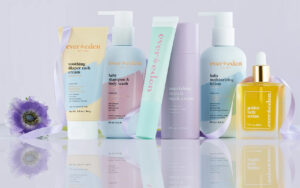 Evereden – is the first and only family skincare brand that approaches nontoxic, plant-based skincare with a science-backed approach. Their team of Moms in Medicine provide profound knowledge in the formulation process as experts in their fields of dermatology, while their own experiences as mothers allow a deeper understanding of what parents are looking for. The result is family skincare that goes above and beyond the fastest standards, with unrivaled expertise at helm.
ever-eden.com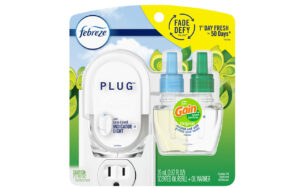 Febreze- When the warm weather rolls in, there tends to be more bad odors in our homes. To help tackle those odors before you notice, go purchase the Febreze Fade Defy PLUG. It not only eliminates bad odors but provides a fresh scent that lasts for a full 50 days on the low setting. My big issue with plugs is that the great scent tends to fade too quickly but trust me, this one really lasts. And I love this Bamboo scent – it's a little earthy and helps create some zen in my home. This is a great tip to start prepping for summer… and those odors that come along with the season.
febreze.com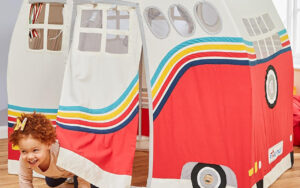 Role Play Camper Van Enjoy imaginary holidays in our fun camper van play house! Beautifully printed with gorgeous designs and fun opening side doors and windows, children can while away the hours at the campsite or beach! Wherever their imagination takes them!
roleplayllc.com