Click on button above to see Video.
Beauty and lifestyle brings us some great products for Memorial Day.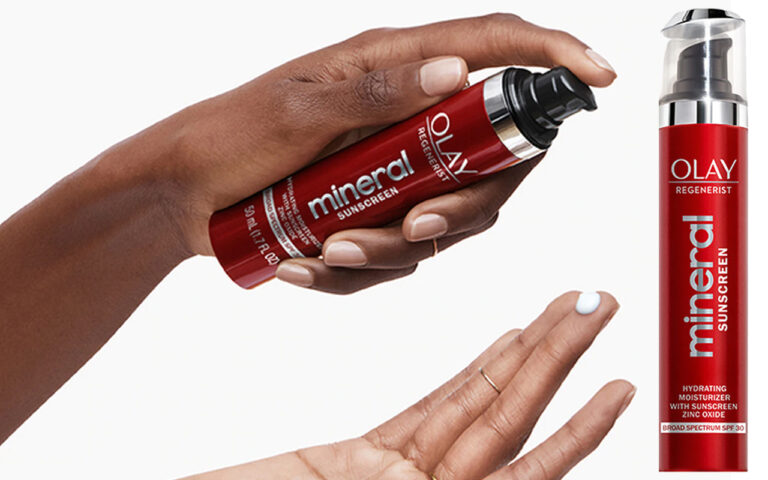 Olay Regenerist Mineral Sunscreen Moisturizer with SPF 30 is formulated with 100% zinc oxide. This breakthrough formula offers sheer protection against broad-spectrum UVA/UVB rays, and is crafted to quickly absorb without the greasy residue and give long-lasting hydration, all while protecting the skin. Available on Olay.com for under $30, or check out your local retailer. olay.com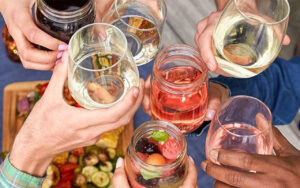 Stella Rosa is America's favorite semi-sweet, semi-sparkling Italian wine and is made with real fruit flavors, are naturally gluten-free and vegan, low-calorie, and low-alcohol, making them the perfect wine at any time! They even have a great selection of Non-alcoholic choices as well. You can find all of these wines and over 100 amazing Stella Rosa cocktails at StellaRosa.com, and don't forget to serve chilled!
stellarosawines.com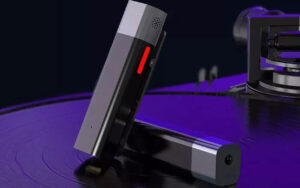 Sabinetek SmartMike Plus Created by Sabinetek leader in wireless acoustic technology, SmartMike+ is an ultracompact wireless microphone with real-time transmission and synchronization of full band stereo for vlogging, recording, remixing, voice-over, and dubbing. It's great for remote working and content creator communities which include TikTokers, education, fitness, travel, tech, beauty, content creators, media and a host of others who are capable of working outside of the confinements of a true brick and mortar.
sabinetek.com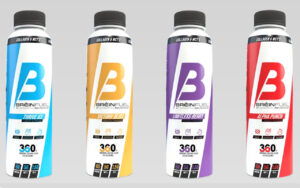 BRÈINFUÉL Developed by a leading pharmaceutical scientist and surgeon, BRÈINFUÉL is a functional, better-for-you "Cognitive Beverage" that bridges the gap between mental focus and physical performance. Since caffeine isn't fuel, but rather a stimulant, it needs to be supported like one. Breinfuel's attention to this basic principle results in targeted ingredient blends designed to generate sustained energy and support general health.
breinfuel.com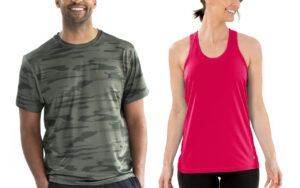 Arctic Cool- With Memorial Day right around the corner and hotter temperatures, this product is an absolute MUST! Arctic Cool has cooling clothing, accessories and more. These products are so comfortable! They have hydrofreezeX technology which keeps you cool, UPF 50+ sun-protection in everything, and so much more! AND they even make some products here in the US like these instant cooling socks! This brand is an absolute must for any back yard bbq, day by the pool, if you're going golfing or just going for a walk. Trust me! You'll thank me later!
arcticcool.com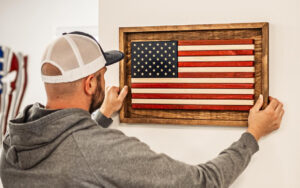 Brave American- Give the gift of a US Military Branch US wooden flag or even the Texas state flag this Memorial Day. Brave American not only employs Veterans, but creates & designs décor which honor our veterans. Each piece is hand charred, each stripe is hand-stained, and each star is hand-placed by a US Veteran. Not only are they dedicated to helping those who have served, but they donate a percentage of their sales to veteran's funds. This Memorial Day support the men and women who have given their lives for us
.
braveamerican.com