Click on button above to see Video.
Beauty and lifestyle expert Dawn McCarthy is is here to share some great Summer Essentials you need to add to your shopping list.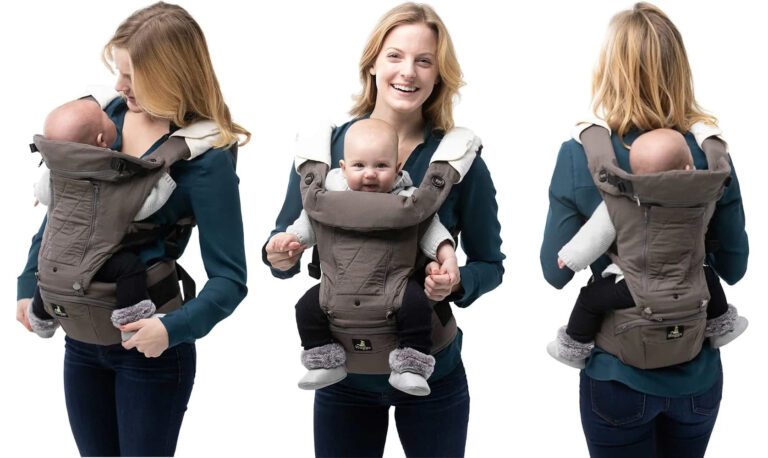 Abiie – Discover an expanding Abiie, LLC baby gear collection – including the award-winning Beyond JuniorⓇ Y High Chair, OctopodⓇ Baby Dishware, and more – that continues to revolutionize modern parenting, putting healthy families and the planet first with patented designs that reimagine functionality, safety, and comfort. Shop the complete innovative, safety-tested collection online at abiie.com Follow @abiiebaby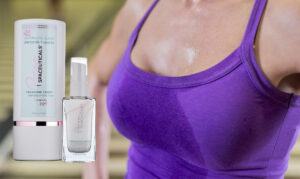 Treasure Chest – is the ultimate product to survive boob sweat season. This super absorbing serum is formulated to keep the skin dry and comfortable. Treasure Chest creates a moisture-absorbing barrier for all intimate areas, so FORGET MESSY POWDERS!  This product is great for Anti-Boob Sweat, Chaffing, Moisture and Friction. This is a Must Have product for Summer 2023! pranaspaceuticals.com
Barquita.com – is an LA-based luxury children's swimsuit line, specializing in comfort and elevated-style. The bathing suits were made FOR kids and BY kids and available in several functional, age appropriate styles from size 2/3- to 14/16. Embrace beach vibes in vibrant Fun Birds Boardshorts; perfect for surfing or lounging, with an eye-catching toucan design. Make a statement with the paradise-inspired Tropicali One Piece. Embrace sun-filled days with our Sol Mates Tee, designed for comfort and versatility. Create memories with our Paloma Mommy & Me Set, featuring matching swimsuits for mother and daughter. shopbarquita.com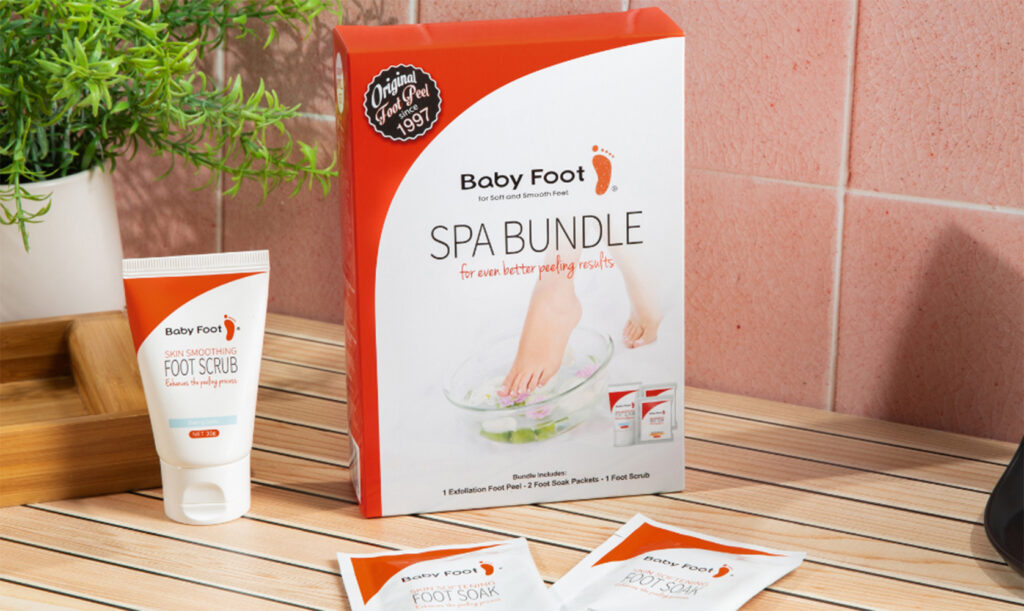 Baby Foot – Baby Foot has been around since 1997, and the Original Foot Peel. They offer a selection of natural at-home foot care products that are quick and easy to use. Are your feet crusty with calluses? Do they crack and peel, and still feel rough? Do you hate wearing sandals because of the nasty dry, dead skin on your feet? Get the smooth feet you have always wanted with Baby Foot's exfoliating foot peels and moisturizing foot mask. Your feet should soon feel as smooth as a baby's would. Get yours today at babyfoot.com or available on Amazon.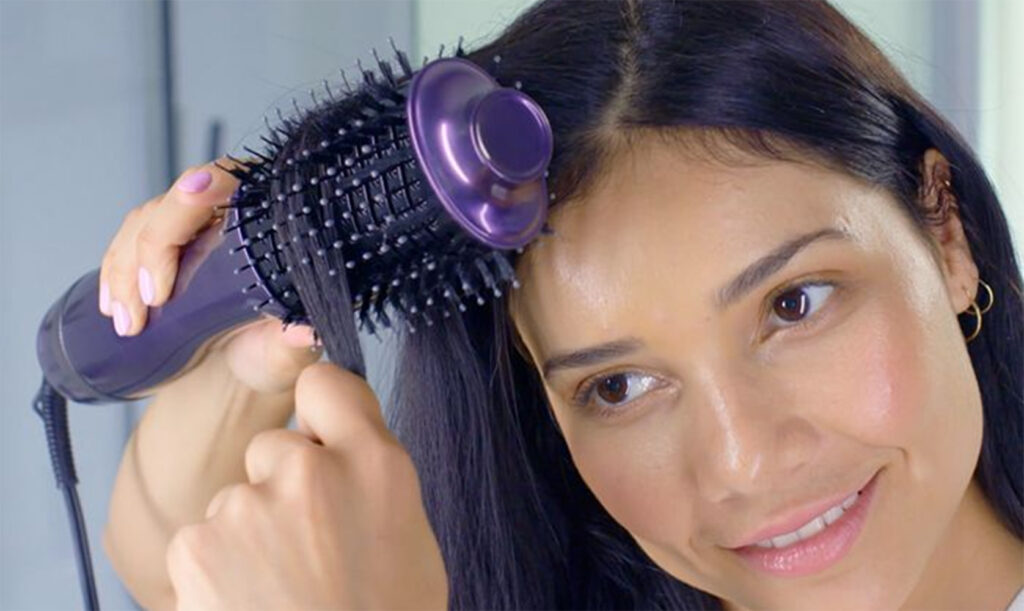 Sutra Beauty – Your Hair Matters! Sutra Beauty provides attainable beauty at an affordable cost, and they strive to bring "first to market" technology in all their hair tools. The Infrared Blowout Brush is one of my new favorites. This all-in-one drying and styling solution featuring exclusive healthy heat FAR Infrared and Ionic technologies will dry and style your hair faster, with the ultra-concentrated airflow of IR technology. IR dries the hair from the inside out using healthy heat-Resulting in healthier, shiner hair. I am also a huge fan of the Glider Pro & it's time to up-grade your curling iron to this new Infrared technology as well. sutrabeauty.com