Click on button above to see Video.
Beauty and lifestyle expert Dawn McCarthy is here to share some products to celebrate this Spring, Easter, and Earth Day.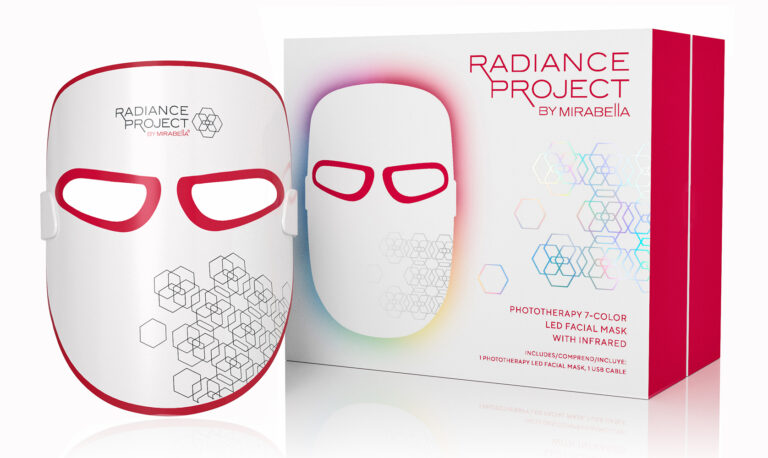 Mirabella Phototherapy 7-Color LED Facial Mask with Near Infrared – An easy and safe solution for beautiful skin, at home, or in the spa with utmost convenience.  Medical-grade LED mask with 7 light treatment choices: red, blue, green, yellow, cyan, purple, and orange.  Pamper skin without downtime associated with standard treatments!  This ultra-comfortable, lightweight mask is wireless, rechargeable, and features protective silicone goggles for on-the-go wear.  Treat skin for 10 minutes daily and achieve clearer, more radiant skin in as little as 4 weeks. mirabellabeauty.com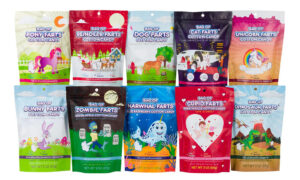 Bag of Farts – Give the most memorable gift at the party with Bag of Farts Cotton Candy, where you will find a Fart for every season and every reason! Each Bag of Farts contains 3 full ounces of fruit punch cotton candy, which is made in the USA, gluten-free and allergen-friendly. Made in a nut-free facility. This company was created to spread joy beyond the candy. 10% of profits are donated to organizations that make the world a SWEETER place! Woman-owned. Smiles guaranteed and who doesn't want some Bunny Farts in their Easter Basket. Get online at bagoffarts.com or AMAZON.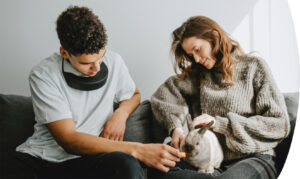 Respiray Wear A+ – European Health Tech company, Respiray, is known for its innovative approach to health technology and improving air quality. Earlier this year, Respiray Wear A+ was unveiled to the public for the first time at the Consumer Electronics Show (CES) and created a buzz with its unique design and successful approach to combating allergies. The easy-to-use wearable device protects consumers from airborne allergen particles by taking in air from underneath, filtering it, and covering your face with the newly clean, allergen-free air. respiray.com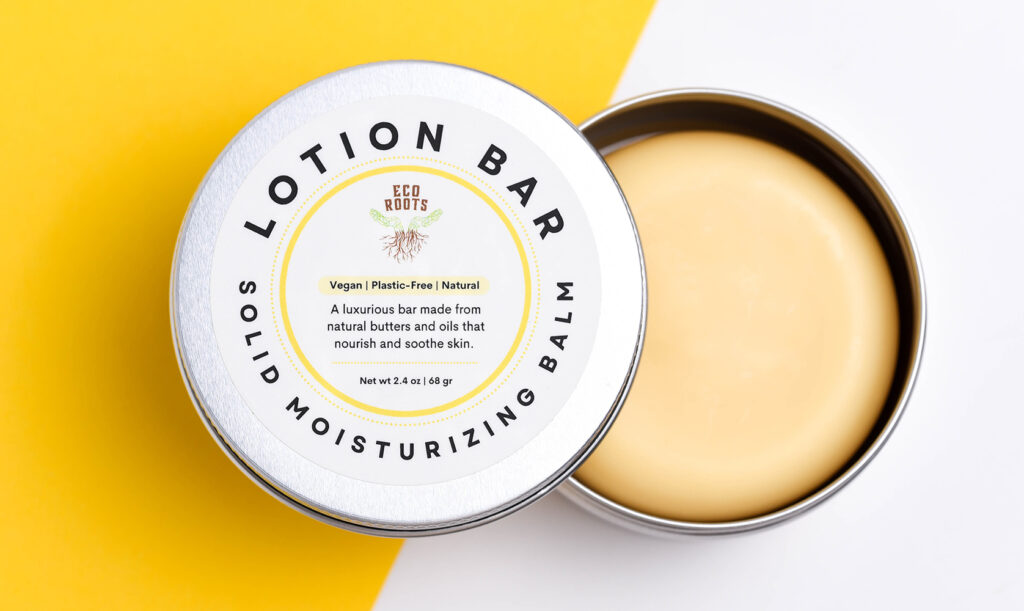 EcoRoots – Your eco-conscious choice for everyday essentials. Our sustainable laundry detergent sheets effectively clean your clothes, while our plastic-free lotion bar nourishes and hydrates. Enjoy our vegan candles for a serene ambiance, and stay fresh with our plastic-free deodorant in a recyclable cardboard tube. Embrace a greener lifestyle with EcoRoots' planet-friendly products! ecoroots.us