Click on button above to see Video.
Beauty and lifestyle expert Dawn McCarthy is here to help give us a sneak peek into some must have Summer Essentials & for The Great Outdoors.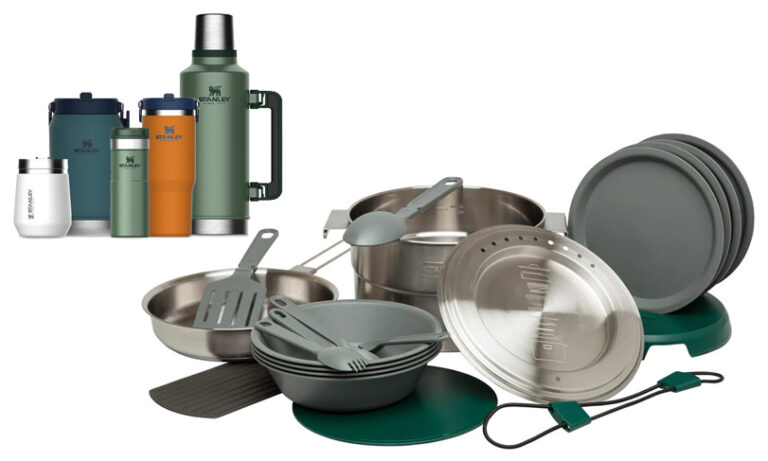 Stanley's Adventure Full Kitchen Base Camp Cookset & IceFlow Flip Straw Tumbler/Jug – Stanley's 21-piece Adventure Full Kitchen Base Camp Cookset takes your camp kitchen to the next level. It packs the convenience of a fully stocked kitchen without taking up much space. With all the durable tools needed to prep, cook, serve and clean up, it's perfect for your next outdoor adventure. Thirsty: Stanley's reusable IceFlow Flip Straw Water Bottles, Tumblers and Jugs are the go-to hydration accessory for any outdoor activity. The double-wall vacuum insulation will keep your drink cold for hours and its built-in flip straw and folding handle lets you quickly grab and go. https://www.stanley1913.com/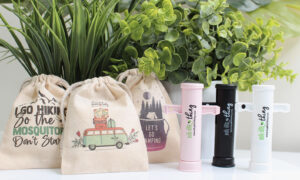 Bug Bite Thing– uses suction to alleviate stinging, itching and swelling from bites/stings by extracting insect saliva/venom from underneath the skin. A Amazon's #1 seller for insect bite relief with over 45,000 reviews this product is chemical-free, reusable and suitable for all ages.  It costs $9.95 including free shipping at bugbitething.com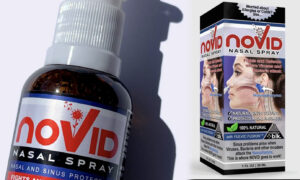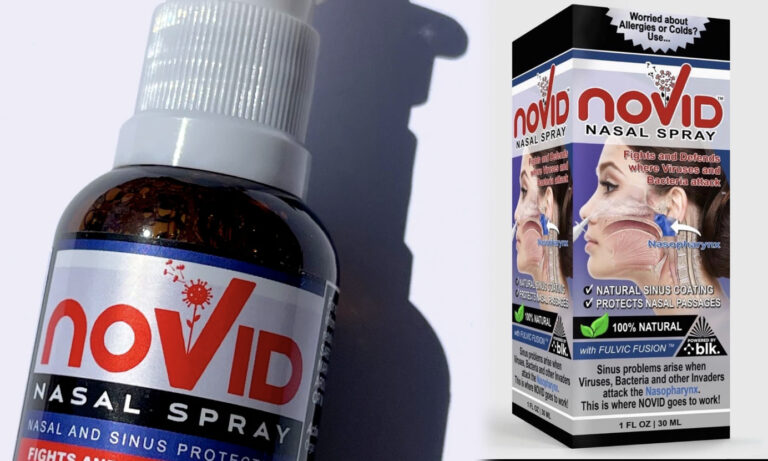 Novid Nasal Spray– Say Goodbye to Nasal Congestion & Inflammation with GetNovid. This all-natural nasal spray treats nasal allergies and reduces the symptoms of colds and sinus infections with a few squirts a day.  This product is non-addictive, created by Dr. Marc Kerner who is a top Ears, Throat & Nose surgeon for over 25 years. This product also fights virusus -so great for planes, concerts or while out in large crowds. Go To getnovid.com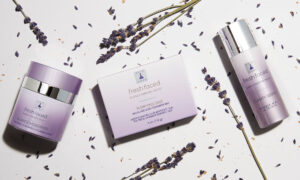 Clear Skin Essentials Kit by Fresh Faced Skin Care is an easy to use, 3 step routine that works for all ages. This natural acne treatment is without harsh side effects and results can be seen in as little as 7 days! Pregnancy-safe without salicylic acid or benzoyl peroxide. Includes: Purifying Bar, Clarity Serum, Balance or Nourish Moisturizer. This routine lasts 2.5-3 months. Go to freshfacedskincare.com to get your kit today.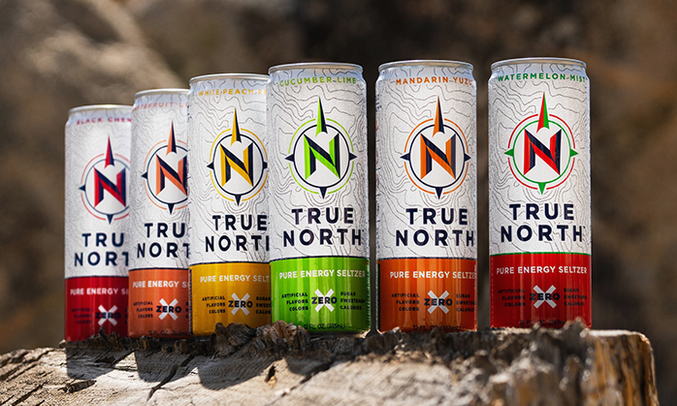 True North Energy Drinks-Inspired by outdoor adventures and experiences, the True North Pure Energy Seltzer launch overhauls the sparkling water category and introduces a new arena of functional effervescence. True North Pure Energy Seltzer delivers all-natural hydration fueled by nature and inspired by the way you live life. truenorthenergy.com/en-us