Click on button above to see Video.
Beauty and lifestyle expert Dawn McCarthy helps us celebrate Women's History Month with some Products Founded, Developed or Created
by Women.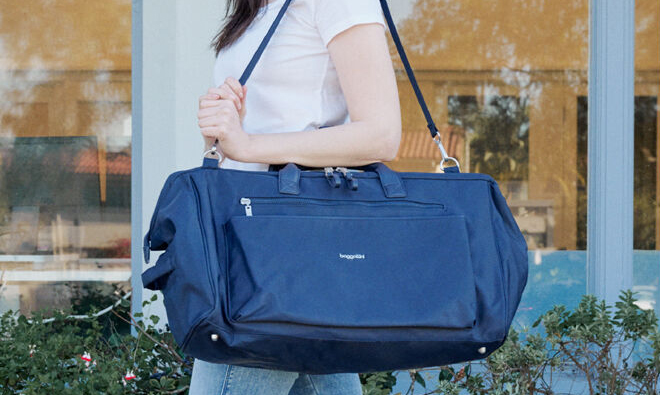 Baggallini-stands for smart, stylish on-the-go living. The brand was founded in 1995 and all bags are designed to give women the organization, confidence, and comfort to do it all. The brand was started by two entrepreneurial female founders that were two global travelers and leveraged insights from around the world to create functional, stylish bags to enhance the lives of modern women. So whether it be a trip around the block, or around the globe-we have a style just for you. baggallini.com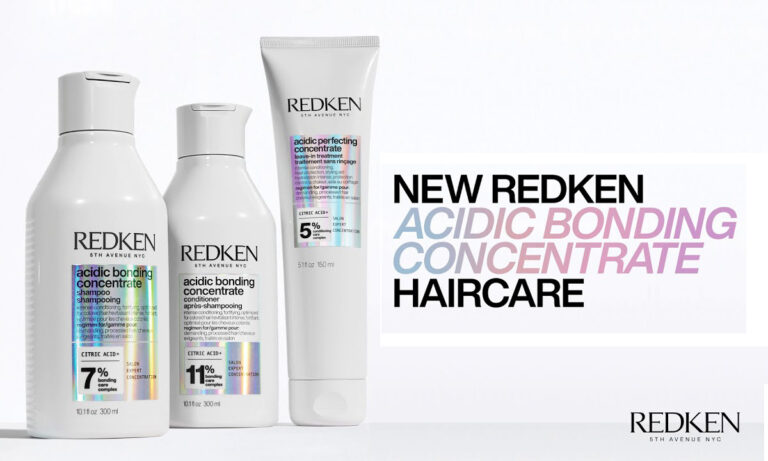 Redken-has a new Acidic Bonding Concentrate Intensive Treatment which reinforces weakened bonds for hair that leaves it 2x stronger, 14x smoother, and 90% more conditioned. This pre-treatment balances hair pH and provides intensive strength repair, inside and out, leaving it feeling luxurious and healthy. Founder Paula Kent believed in taking a scientific approach to hair by defining the right balance of protein, moisture and supported by an acidic pH which remains the alpha and omega of the haircare brand to this very day. Click here redken.com to get yours today.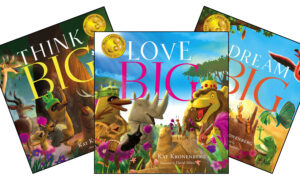 The Trusted Trio, by Rylee Tuggleis a newly released book, that uses her background in Applied Behavior Analysis to provide well rounded resources to children with medical disorders. The Trusted Trio targets important conversations for a parent to have with their child after experiencing a traumatic event. These conversations are started through open-ended questions placed strategically throughout the book. Designed to be a support tool that identifies and defines trusted and safe people, this book helps validate a child's emotions while providing tools to help them safely express them. booksbyrylee.com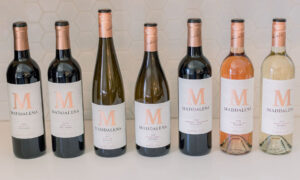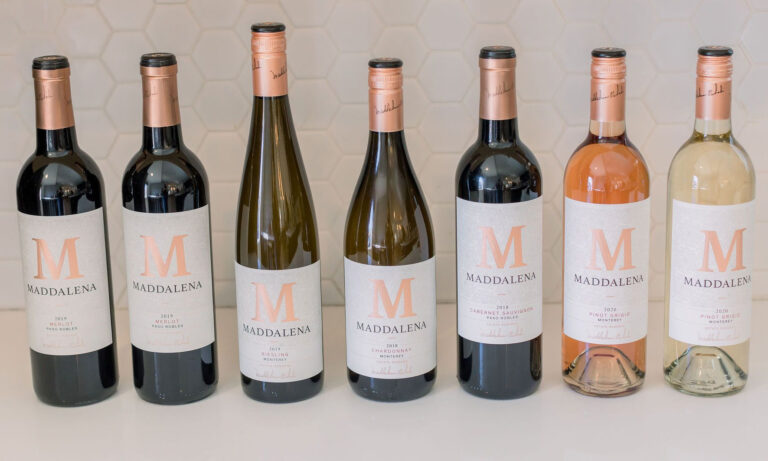 Maddalena Wines was created for women who are looking to make their mark on the world just like Maddalena Riboli, the wines namesake, did herself! With 7 amazing varietals, packaged in the gorgeous new rose gold bottles, there is something for everyone! In addition Maddalena is proud to partner with Dress for Success-West which is a non-profit that empowers women to achieve economic independence by providing the network and support they need to navigate the world of work. Lastly, Maddalena Riboli turns 100 years old in December 2022. maddalenawines.com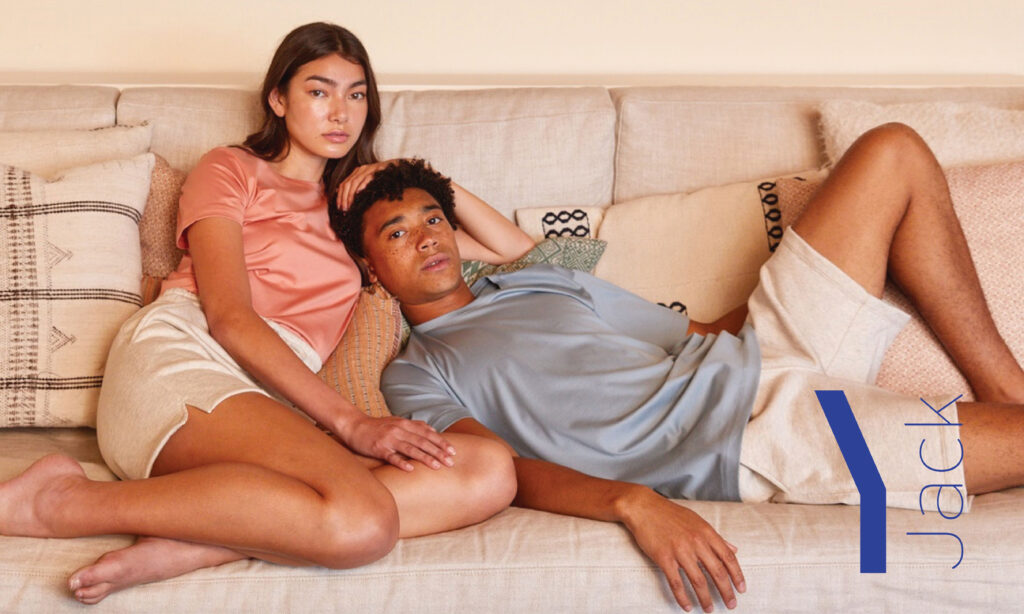 YJACK specializes in crafting Men's and Women's clothing staples using the exclusive fabric, EXFINA. This fabric is made of high-quality fibers, and it undergoes a specialized process called EUT that removes any stray fibers that cause natural pilling. All YJACK styles were designed by a team of women and the silky-sheen garments are long-lasting and comfortable for everyday wear. yjackusa.com