Click on button above to see Video.
Beauty and lifestyle expert Dawn McCarthy is here to help us celebrate Women's History Month with Products-founded, created or developed
by Women.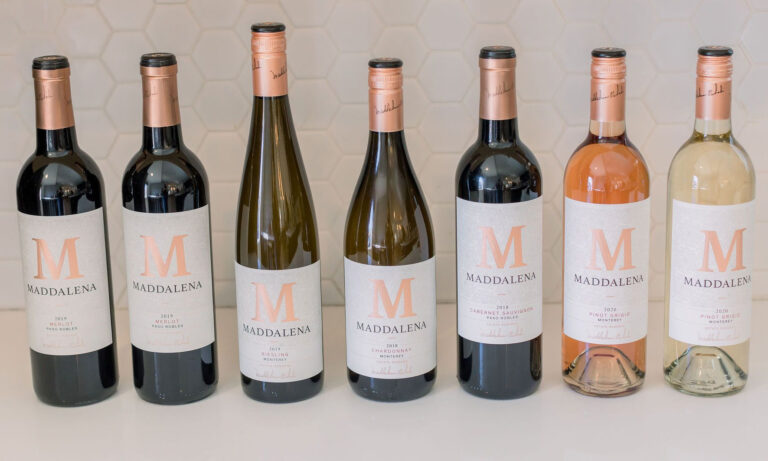 Maddalena Wines
was created for women who are looking to make their mark on the world just like Maddalena Riboli, the wines namesake, did herself!  With 7 amazing varietals, packaged in the gorgeous new rose gold bottles, there is something for everyone! In addition Maddalena is proud to partner with Dress for Success-West which is a non-profit that empowers women to achieve economic independence by providing the network and support they need to navigate the world of work. Lastly, Maddalena Riboli turns 100 years old in December 2022.
maddalenawines.com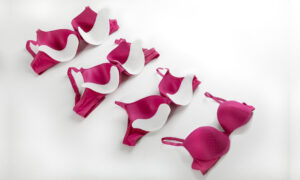 Swoobie Bra Liners
-Swoobie
®
 are absorbent and disposable bra liners that are made from flexible, baby-soft layers that absorb moisture and trap it deep inside, leaving your skin dry and bra fresh. Swoobies provide all-day protection, preserve lingerie, reduce rashes, and prevent embarrassing visible wetness. Be drier when you perspire with Swoobie bra liners!
swoobie.com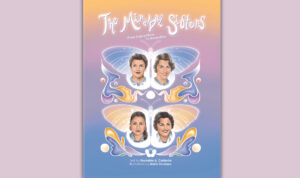 The Mirabal Sisters: From Caterpillars to Butterflies-
A newly released book
THE MIRABAL SISTERS: FROM CATERPILLARS TO BUTTERFLIES
by Raynelda A. Calderon, is perfect for ages 8-12. Born in a small town in the Dominican Republic, the Mirabal sisters lived at a time when the country was under the merciless rule of a dictatorship. These beloved sisters were called "
Las Mariposas
 (The Butterflies)" by their people, and they had a butterfly effect on their country by standing up to Trujillo. Readers will be inspired by this story of bravery and fearlessness in the face of darkness. It is truly a timeless story honoring these heroic Hispanic women
.
raycc10.com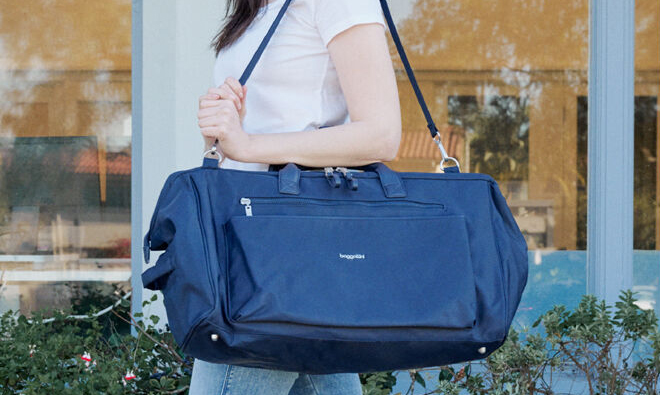 Baggallini-
stands for smart, stylish on-the-go living. The brand was founded in 1995 and all bags are designed to give women the organization, confidence, and comfort to do it all. The brand was started by two entrepreneurial female founders that were two global travelers and leveraged insights from around the world to create functional, stylish bags to enhance the lives of modern women
. So whether it be a trip around the block, or around the globe-we have a style just for you.
baggallini.com