Click on button above to see Video.
Beauty and lifestyle expert Dawn McCarthy brings us some great products you can enjoy for going Back to School, Work, or the Office.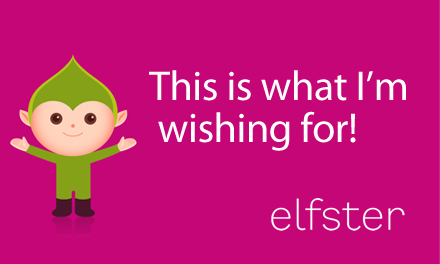 Elfster- is a free gift exchange website and App that increases wish fulfillment by making Holiday, Birthdays, Back to School, and everyday gift giving easier with its Secret Santa Generator.  Participants form a group, add items to their "wish list," and the site assigns givers.  The site has its pulse on trends and offers curated gift guides, including hot items curated just for Back to School! elfster.com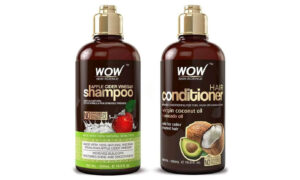 WOW Skin Science– Apples aren't only great for teachers, but also to clarify and detox your hair & skin.  Packed with ultra-rich natural ingredients, the Amazon Top-Selling WOW Apple Cider Vinegar Shampoo and Coconut Avocado Conditioner is the dynamic solution to revive your hair. Suitable for all hair types, it will leave your hair smoother, stronger, and flake-free.
For brighter, balanced skin, the WOW Apple Cider Vinegar Foaming Face Wash has a built-in silicone brush that gently exfoliates to deep clean pores, removes impurities, and helps banish acne breakouts 
buywow.com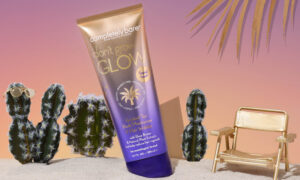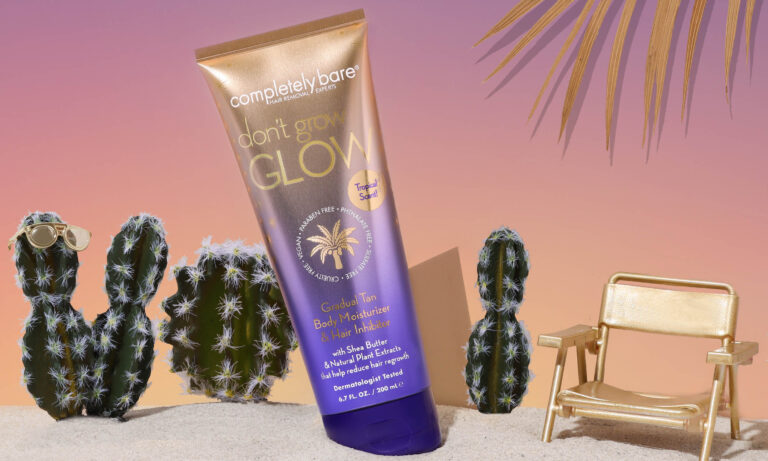 Completely Bare don't grow GLOW– Feel summer smooth and sun-kissed all year long! Completely Bare don't grow GLOW not only helps reduce hair density, length and growth, but also gradually builds your tan and provides long-lasting hydration. Formulated with plant-based ingredients including Shea Butter and White Willow Bark, and without parabens & phthalates!  PETA Certified Cruelty Free & vegan-this is a must to have you looking filter free for Back to School. completelybare.com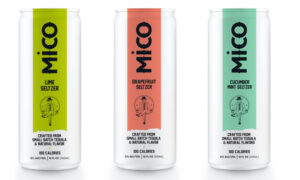 Mico Tequila Seltzers- Whether you are going back to college or work, that means long days ahead. To lift your spirits, stock up on new Mico Tequila Seltzers. Mico Tequila Seltzer is crafted from small batch tequila, natural flavor, sparkling water and a hint of agave to create a refreshing, ready-to-drink cocktail. Available in 3 flavors: Grapefruit, Cucumber Mint, and Lime, Mico Tequila Seltzers are the perfect way to unwind after a long day of class or work. To purchase, visit micotequila.com and remember to drink responsibility.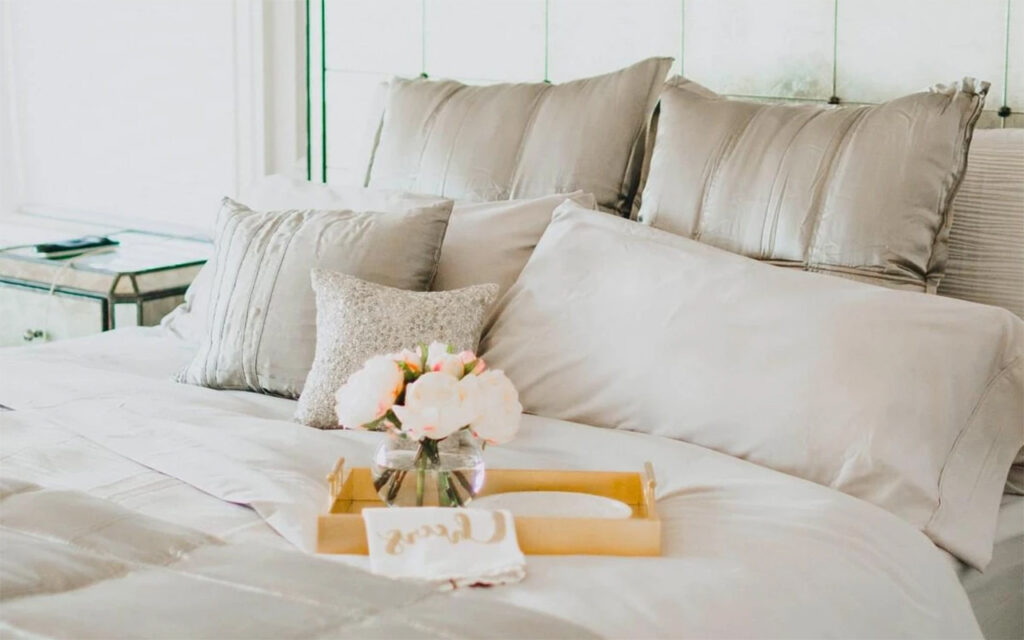 PeachSkinSheets– The Original PeachSkinSheets are GREAT for hot sleepers, which makes them the perfect gift for any student starting back to school while the heat is still on! Breathable and ultra–soft bed sheets featuring thermal control and moisture management properties…warm sleepers stay cool, and cool sleepers stay cozy. Best of all, they have a luxurious 1500 Thread Count level of softness and for the first time ever, offering BOGO! PROMO CODE: BACK2SCHOOL – BOGO on XL Twin, XL Full & Twin. Excludes Color of the Month sale.  Don't let your student sleep another night on anything less than ultra-soft PeachSkinSheets!  Shop at peachskinsheets.com