Beauty and lifestyle advisor, Dawn McCarthy is here to share some great gift ideas for everyone on your list since the Holiday Countdown is on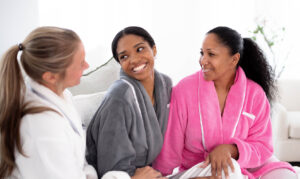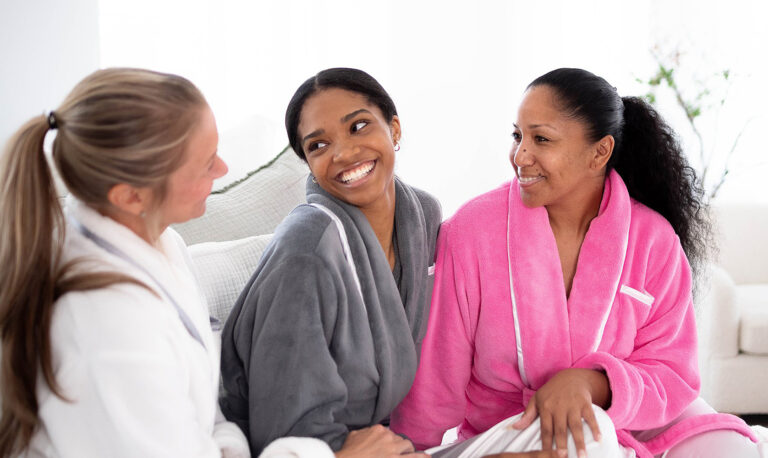 The Robette by Brikki House – provides an exclusive line of jacket length luxury robes, the pinnacle of comfort and luxury. "The Robette", as it is named, was designed to redefine your at-home experience. As you slip into it's plush embrace, you'll find yourself indulging in comfort and style. No more wearing sweaters to keep you warm in your home-this plush fabric provides warmth, comfort and a luxurious feeling.  They have style for women and men and you can get the Robette today at brikkihouse.com It makes the perfect kit or even great for the Bride to be and her Bridesmaids this holiday season.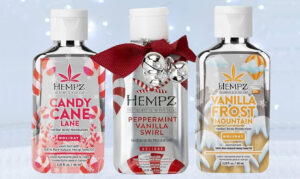 Hempz Candy Cane Lane Herbal Body Moisturizer & Hempz Vanilla Frosted Mountain Herbal Body Moisturizer – Pamper yourself during the busy holiday season with the Hempz Holiday Collection, featuring limited-edition festive fragrances Candy Cane Lane and Vanilla Frosted Mountain Formulated with 100% pure hemp seed oil and sweet, yummy fragrances, your skin will be left feeling nourished & smelling better than ever! Perfect for gift-giving, the Hempz Limited-Edition Holiday Collection is available at hempz.com Ulta, Walmart & Amazon.
Blissy Silk Pillowcases – Blissy is made from a proprietary 100% Pure Mulberry 22-Momme Silk which equals enhanced sleep PLUS better hair, glowing skin, and reduced wrinkles. They are award winning, have over 100,000+ 5-star customer reviews, and over 3 million pillowcases sold! So buttery soft, you will melt into sleep! They have products for a quality night's sleep, healthy hair, lounging and aromatherapy for your home. Also great for your health – they are hypoallergenic, anti-bacterial, non-irritating and keeps you cool while you sleep! For the holidays use-Coupon Code: "Dawn"- Get up to 50% off storewide (code gives the additional 25% which stacks with the 25% on the site) blissy.com/dawn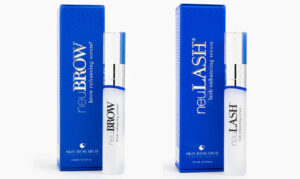 NeuLASH and NeuBROW – If you are looking for longer-looking lashes and fuller & thicker looking brows, neuLASH & neuBROW from Skin Research Laboratories are must haves for your beauty routine. neuLASH lash enhancing serum is trusted by millions to improve the weak appearance of their lashes in just 30 days. neuBROW brow enhancing serum® is an award-winning brow serum developed to promote fuller- and thicker-looking brows in 4-6 weeks. skinresearchlabs.com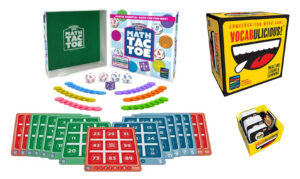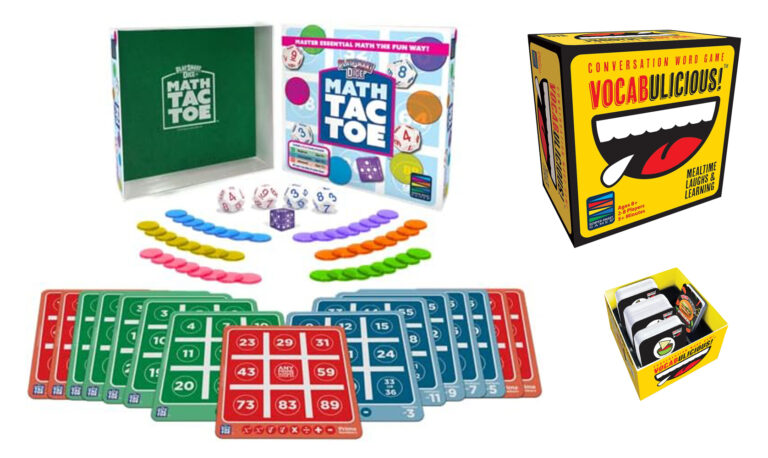 Semper Smart Games – Committed to giving today's families meaningful tactile gaming options that are not screen based and encourage personal interaction. Two great choices for holiday gifts are- Math-Tac-Toe: Get Sharp on Mental Math this holiday season with a Fun New Twist on a Timeless Classic! Multiple Skill-leveled Math Made Fun for 8 and up! My second go to choice is Semper Smart Games VOCABULICIOUS!  The Vocabulary, Word and Conversation Game that Makes Mealtime More Meaningful while learning at the same time and you can get this game right on Amazon. The hardest part will be choosing who gets these games this holiday. sempersmartgames.com