Click on button above to see Video.
Beauty and lifestyle expert Dawn McCarthy is here to help us get ready for Mother's Day with some "Grub & Gift ideas."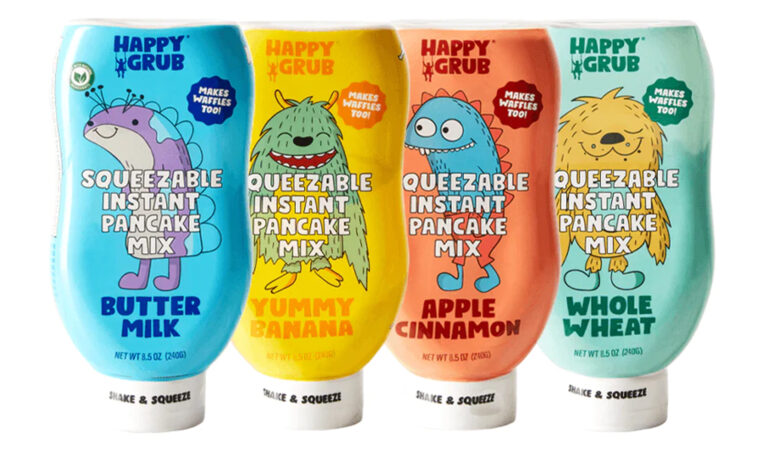 HAPPY GRUB – is the perfect solution to making breakfast for Mom on Mother's Day. Happy Grub offers a delicious line of natural-made instant pancake mixes designed to bring kids and parents together in the kitchen, making memories, not messes. Just shake and squeeze! They're here to make meal time more nutritious, convenient, and fun. Go to eathappygrub.com cost is just $8.99 per bottle and follow them on Instagram @eathappygrub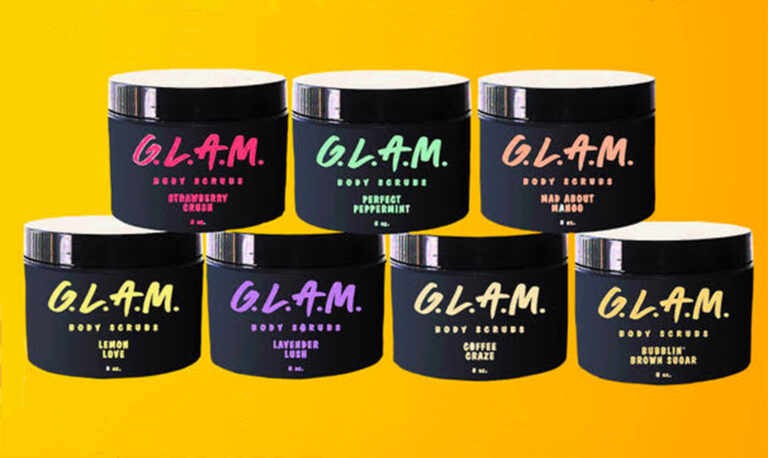 GLAM BODY SCRUBS – are natural organic body scrubs that exfoliate and moisturize your skin at the same time leaving your skin glowing and satiny smooth. These GLAM scrubs work for  for all mom,s and developed by a mom for her daughter who had eczema . They come in amazing scents; Lemon, Mango, Strawberry, Coffee, Peppermint, Brown Sugar, and Lavender. They are available online at amarraglambodyproducts.com or you can pick up or online at Target and Walmart for under $20. Fun fact-They were introduced in 2022 honoring Black History Month market place.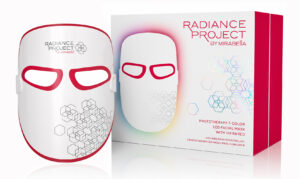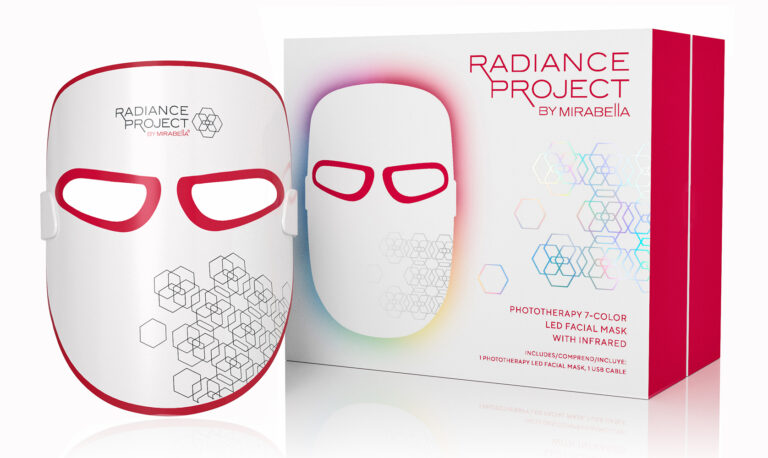 MIRABELLA BEAUTY – Phototherapy 7-Color LED Facial Mask with Near Infrared is an innovative new skincare tool from Mirabella, a female-owned business, and mom herself. This, Phototherapy 7-Color LED Facial Mask with Near Infrared Technology is designed to bring the spa experience to busy mothers constantly on the go.  This mask features a lightweight wireless & rechargeable design that can be worn anywhere, anytime due to it's clear goggles and adjustable nose piece. In addition to it's unique design, Near Infrared technology allows for deeper penetration beneath the skin's surface for advanced results. Choose the color that best fits your skin need, relax for 10 and see the results in as little as 4 weeks.  Best of all, Mirabella's made it easy to bring the spa home with its complete skincare system that can be purchased for under $150! mirabellabeauty.com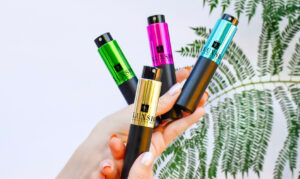 LUXSB- Luxury Scent Box – Discover the latest fragrances from all over the world at LUXSB, Official Luxury Scent Box. Your fragrance destination to find the perfect scent! A subscription service that provides you a monthly fragrance supply of your choice for $15.95/month. Explore over 800+ designer & niche perfumes and colognes. Try brands such as Parfums de Marly; Delina, Oriana and the latest new arrival Valaya. For Mother's Day give the gift of fragrance at LUXSB with a gift membership. luxsb.com or for gift card-membership luxsb.com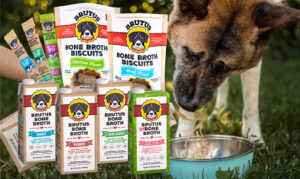 BRUTUS BONE BROTH – Fur Moms all want the same thing-only the best for their dog and a having a healthy pet. Brutus Bone Broth is one way to help achieve that.  Their signature bone broth comes in beef, chicken, pork, and vegetable varieties and are made from 100% human-grade ingredients.  With no artificial colors, flavors, or preservatives, and gluten free, soy free, dairy free, and wheat free, our broths are loaded with natural nutrients that can contribute to your dog's overall health. brutusbroth.com