Click on button above to see Video.
Beauty and lifestyle advisor, Dawn McCarthy is happy to present :Some of her Fall Favorites for every day and the holidays to add to your list"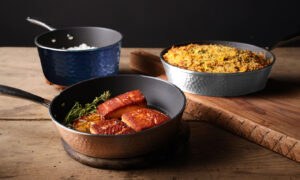 Orgreenic Cookware – Chef Marcel Vigneron is the man behind our amazing, affordable cookware.  Famous for his restaurants "WOLF" and "Beefsteak," has most recently competed on The Food Network's "Tournament of Champions." He has competed in Bravo's "Top Chef," and The Food Network's "Iron Chef." Vigneron has dedicated his life to gastronomy and honing his skills as a chef. He's an artisan who has an affinity for culinary knowledge, who uses a knife as an extension of his hand, the kitchen as a workshop, and the earth as a grocery store. And he uses OrGreenic Cookware for everyday cooking! originalorgreenic.com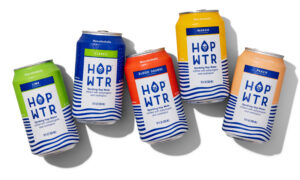 HOP WTR – It's the Fall and that means Sober October. HOP WTR is a sparkling beverage that will remind you of your favorite cold beer without any sugar, calories, alcohol, or gluten. It contains hops, incorporates adaptogens to manage stress and nootropics to improve cognitive performance. Hop WTR is great so that no one must choose between having fun or missing out. hopwtr.com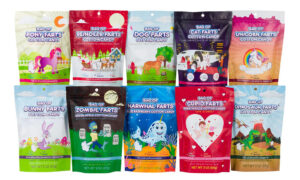 Bag of Farts Cotton Candy – "Give the most memorable gift at the party with Bag of Farts Cotton Candy, where you will find a Fart for every season and every reason! This company was created to spread joy beyond the candy. 10% of profits are donated to organizations that make the world a SWEETER place like people and animals! Woman-owned. "Smiles guaranteed." bagoffarts.com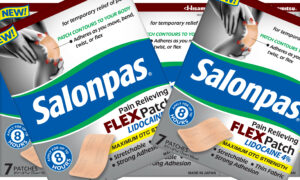 Salonpas – Exclusively focused on topical pain relief, Salonpas® is the #1 doctor-recommended brand of OTC pain relief patches in the United States. The launch of their new FLEX patch is the latest initiative putting Salonpas® at the forefront of topical pain relief. The Salonpas® Pain Relieving FLEX Patch Lidocaine 4% uses advanced patch technology with the maximum strength lidocaine available without a prescription.  For a very limited time, Salonpas is offering a FREE FLEX PATCH at trysalonpas.com (Continental US only- while supplies last).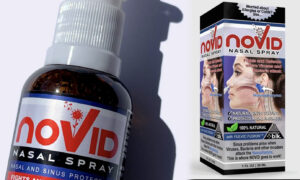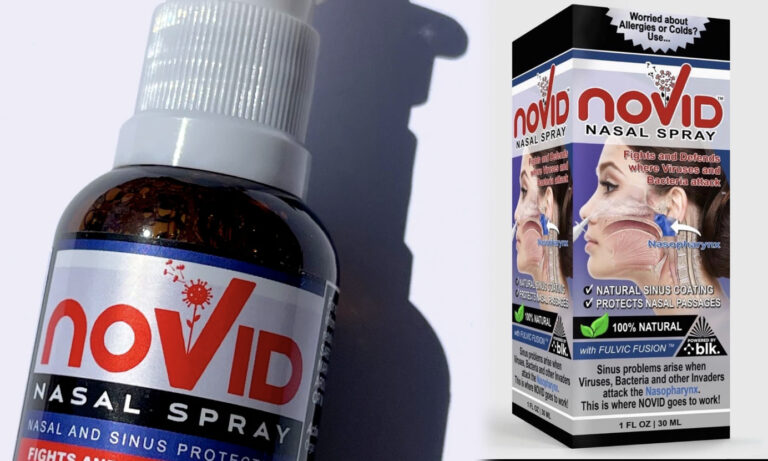 Novid Nasal Spray – Say Goodbye to Nasal Congestion & Inflammation with GetNovid. This all-natural nasal spray treats nasal allergies and reduces the symptoms of colds and sinus infections with a few squirts a day.  This product is non-addictive, created by Dr. Marc Kerner who is a top Ears, Throat & Nose surgeon for over 25 years. This product also fights virusus -so great for planes, concerts or while out in large crowds. Go To getnovid.com