Click on button above to see Video.
Beauty and lifestyle advisor, Dawn McCarthy has some great products Founded, Created or Developed by Women in honor of Women's History Month.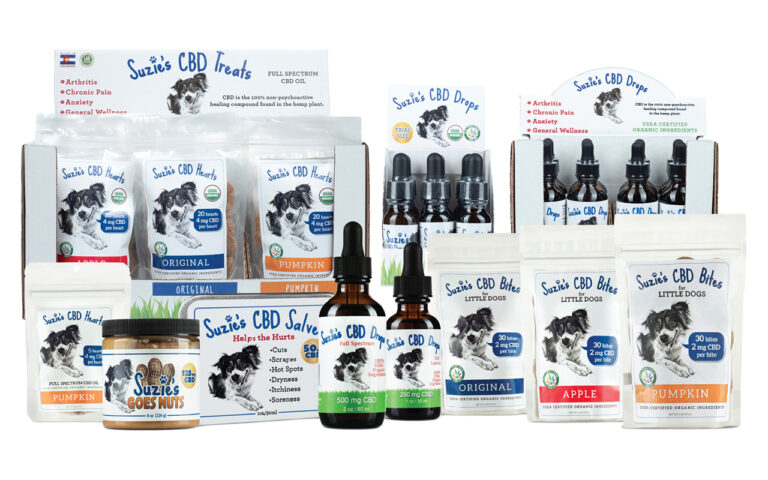 Suzie's CBD Treats was founded in 2016 after seeing how much CBD helped our dog Suzie as she aged. We knew we had to make this wonder available to all people and pets in need. We are proud to have a great team dedicated to pets and producing the very best products at a price any pet owner can afford!
susiepettreats.com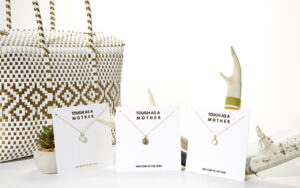 Tough as a Mother Tribe- Our signature gemstone and custom initial necklaces are the perfect pieces if you are seeking quality minimalist jewelry. These pieces make a perfect new mom gift, baby shower gift, or gift for yourself. Moms are working overtime right now!

You are strong, beautiful and tough as a mother. Let's honor your journey.
toughasamothertribe.com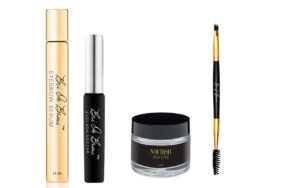 Bri On Brows Eyelash Nectar is formulated with powerful peptides, vitamins, amino acids, coconut & sesame oil that promotes the appearance of thicker-looking lashes. It also works for your brows! You'll start to notice thicker-looking lashes in 4-6 weeks, with full improvement in 3 months.
brionbrows.com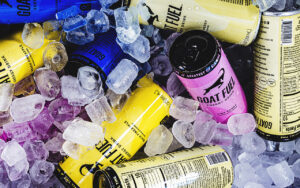 G.O.A.T. Fuel ("greatest of all time") was created by NFL Hall of Famer, Jerry Rice and his daughter, Jaqui Rice who serves as the CEO and co-founder. It is the first all-Black-owned energy drink company. The drink is uniquely powered by cordyceps mushrooms, which provides a clean boost of energy. Bolstered by natural caffeine and green tea to propel consumers, as well as BCAAs and 10 essential vitamins to improve recovery, the beverage features zero sugar and zero preservatives
goatfuel.com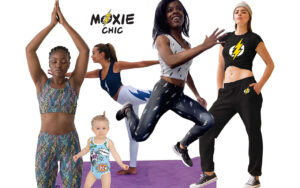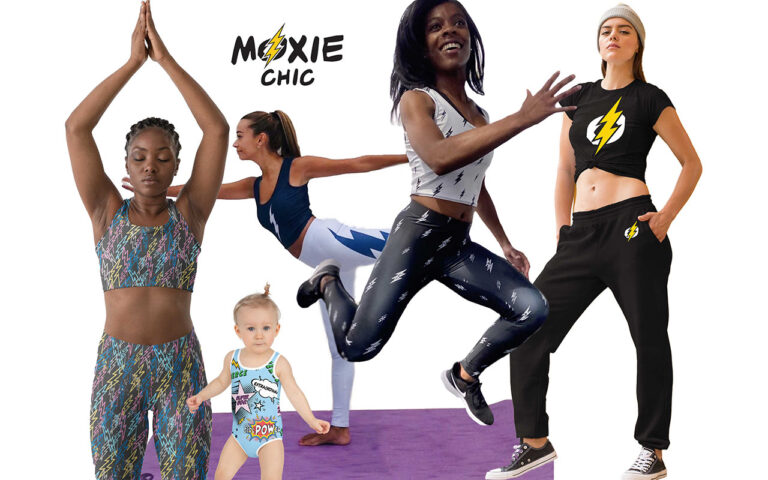 Moxie Chic Founded in July 2019 by native New Yorker and mother Jennifer Shurdut-Bab, Moxie Chic is a brand of feminist apparel and accessories with unique designs aimed at empowering and celebrating women and girls of all ages with a bolt of positive energy! The NYC-based brand donates money from every sale to organizations supporting women and girls. Moxie Chic is passionate about having every girl embrace her moxie, be her best self and change moxie-chic.com