Click on button above to see Video.
Beauty and lifestyle expert Dawn McCarthy brings us 5 great products for us to enjoy Self Care Awareness Month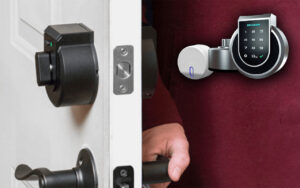 SECURAM is a leading security systems company which recently launched the Touch fingerprint door lock and Smart Hub System. This first-of-its-kind security technology allows you to unlock your home by using proprietary touch-to-open technology with a smart deadbolt that integrates wireless technology with fingerprint recognition. This product is a must to keep all the ones you love in your family safe, and great to know when your kids are home from school or when anyone enters your house. securamsmart.com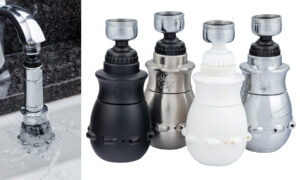 Sink Spinner- A third grade pitch project led to a single dad inventing the Sink Spinner. Goodbye dirty bathroom sink. Sink Spinner simply hooks up to your existing faucet. It allows regular waterflow and switches to the newly invented SPIN mode which washes away toothpaste, shaving cream and whiskers. Did I mention…it swivels?  There are also fun wraps to add fun and color. Sink Spinner saves time, water, and money. Find them on sinkspinner.com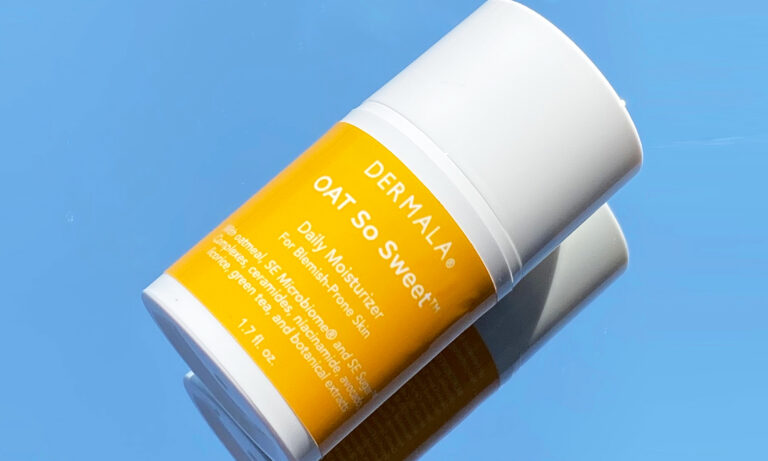 Dermala- If you have FOBO- Fear of Breaking out- I have the solution with DERMALA's OAT So Sweet NEW soothing lightweight moisturizer formulated with prebiotics and postbiotics to balance and restore the skin microbiome to help with acne. Its unique combination of ingredients was specifically formulated to help calm, restore, and heal acne-prone skin. OAT So Sweet Daily Moisturizer is suitable for any skin type and reduces redness while hydrating, and protecting the skin. Go to dermala.com  to find out more.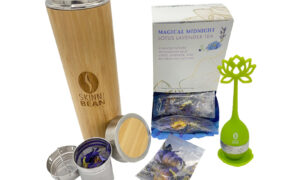 Skinni Bean Magical Midnight Tea-and being a tea lover-I am excited to share this one of a kind, natural whole flower infusion, with a color changing tea blend that supports a great night's sleep, by not only soothing you into sleep, but helps keep you asleep throughout the night to wake up refreshed in the morning. This is a unique blend, made in the USA and can only be purchased right no on Skinnibean.com.  There isn't any blend like this out on the market with This natural flower infusion that is beautiful, good for your skin, and helps combat stress & anxiety as well. This is a women owned business that is creating a healthy lifestyle company to make us all feel and look better. skinnibean.com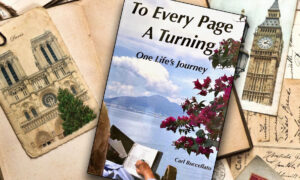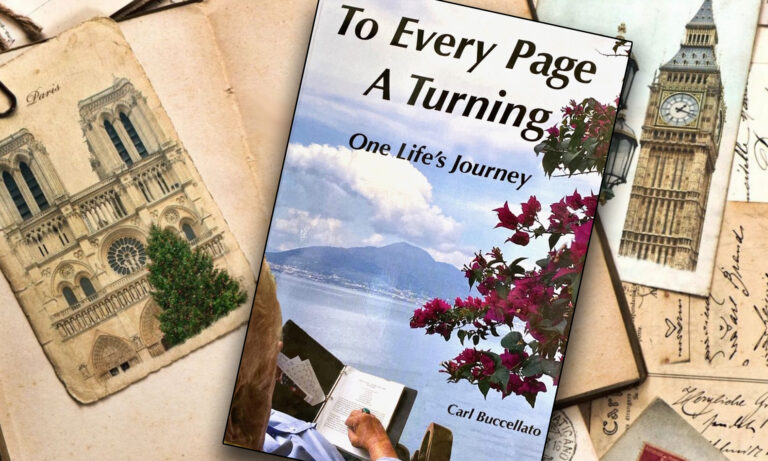 To Every Page a Turning by Carl Buccellato parallels the authors own life experiences as a Vietnam Veteran, successful businessman, and family man. This book Captures the essence of life after war, the sacrifices made, and the way war changed him forever. Readers will explore the effects of the Vietnam War through the eyes of a man struggling through hardships to make something of his life. This book is timely, a powerful resource and tool that brings awareness to self-care and coping skills to all readers, especially with today's headlines and everything happening in the world right now. To order a copy go to toeverypageaturning.com