Click on button above to see Video.
Beauty and lifestyle advisor, Dawn McCarthy brings us some great products Created, Founded or
Developed by Women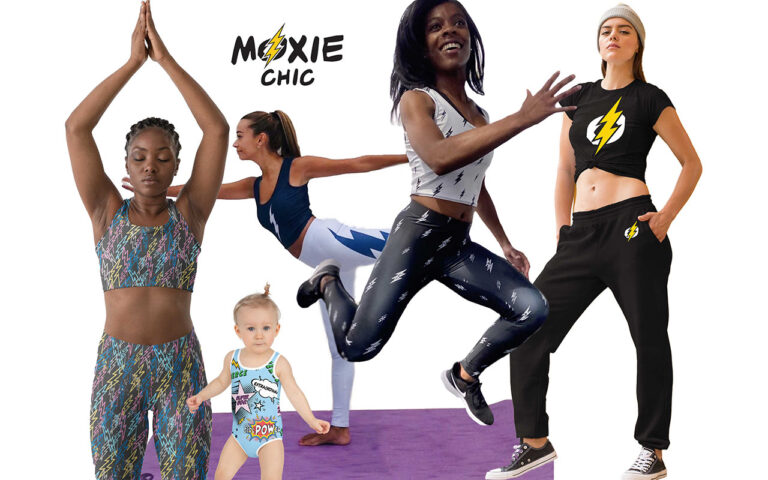 Moxie Chic Founded in July 2019 by native New Yorker and mother Jennifer Shurdut-Bab, Moxie Chic is a brand of feminist apparel and accessories with unique designs aimed at empowering and celebrating women and girls of all ages with a bolt of positive energy! The NYC-based brand donates money from every sale to organizations supporting women and girls. Moxie Chic is passionate about having every girl embrace her moxie, be her best self and change moxie-chic.com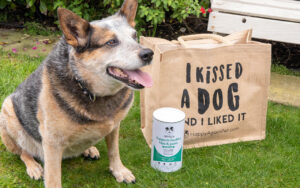 HAPPYBOND Collagen+ Supplement was created in 2018 by biotech scientist and dog
lover, Anja Skodda, to help her own pet, Tony, who was experiencing age related discomfort.
The proprietary and patent pending collagen+ supplement blend is created from the highest
quality ingredients which support and can help rebuild cartilage for optimal mobility. It also
helps in aiding digestion, promoting hair growth and supporting healthy skin and coat. Today, this uniquely formulated pet essential nutrient supports to maintain the cartilage of younger dogs to prolong their youth and to help rebuild it in older dogs suffering from joint stiffness and discomfort from aging.  happybond.com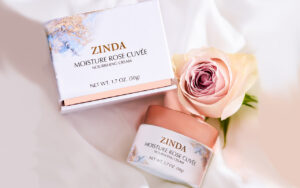 Zinda Beauty's Inspiration for a new plant-sourced, artisanal, small batched beauty line – ZINDA BEAUTY – stemmed from vineyards in the South of France. Zinda Beauty is founded by a former attorney and assistant dean of a law school who emerged from retirement, Caroline Levy. The Moisture Rose Cuvée harnesses the skin-enhancing properties of natural vineyard ingredients including Resveratrol, Apricot, Rose Hip, and Evening Primrose. zindabeauty.com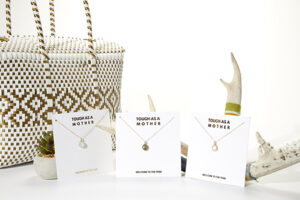 Tough as a Mother Tribe- Our signature gemstone and custom initial necklaces are the perfect pieces if you are seeking quality minimalist jewelry. These pieces make a perfect new mom gift, baby shower gift, or gift for yourself. Moms are working overtime right now! You are strong, beautiful and tough as a mother. Let's honor your journey. toughasamothertribe.com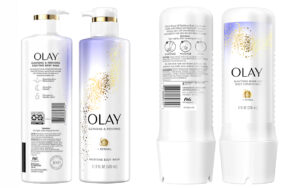 Olay Body Wash and Rinse-Off Body Conditioner with Retinol– Elevate your nighttime body care routine and achieve healthier looking skin in your sleep with the Olay Body Wash and Rinse Off Body Conditioner with Retinol. Olay Body Skin Experts added the high-end skincare ingredient, retinol, often found in facial care products, to the luxurious premium body care collection to complete your nighttime regimen.  olay.com For products featured on air, please contact Dawn@Dawnscorner.com for further information.