Click on button above to see Video.
Beauty and lifestyle expert Dawn McCarthy is here with her Winter Health, Wellness and Must Have products for 2022.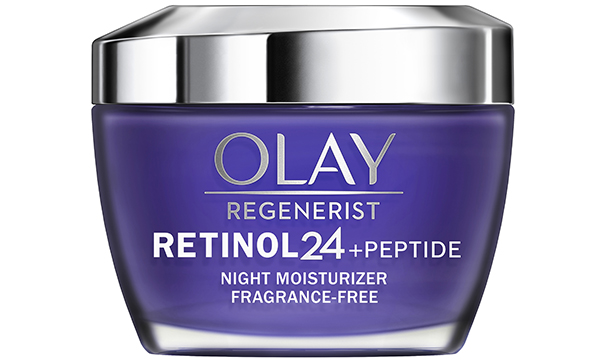 OLAY Retinol24 + Peptide Night Face Moisturizer is unlike any other! This is OLAY's best selling retinol, and because it's formulated with OLAY's most transformative Retinoid Complex, including retinol and retinyl propionate, you'll experience long lasting hydration, and wake up to smoother, brighter skin.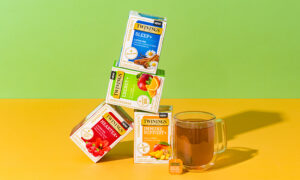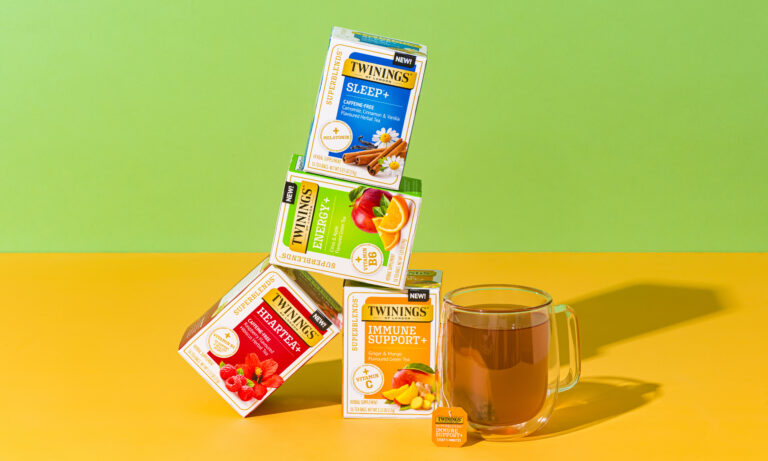 Twinings Super blends™ The new year is the perfect time to take small steps with just a sip of tea towards feeling even more optimistic. Twinings' new Superblends™ collection makes it simple to incorporate vibrancy and wellness into your everyday routine with delicious, functional Sleep+, Immune Support+, Energy+, Heartea+ teas to nourish the mind, body and soul. twiningsusa.com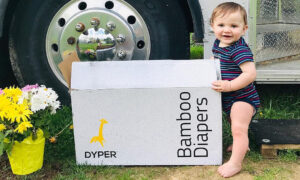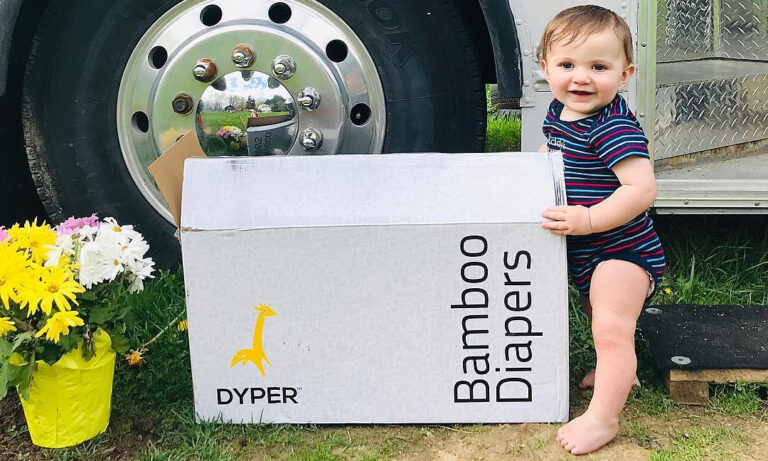 DYPER™- Traditional diapers can sit in a landfill for 500 years. DYPER is the responsible, better diapering choice – high-performing, plastic-neutral and sustainably made. Products can be responsibly composted through the optional REDYPER service, which has mail-away and curbside options for all those dirty diapers. Available on Amazon, Thrive Market and dyper.com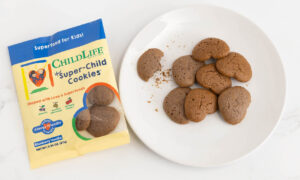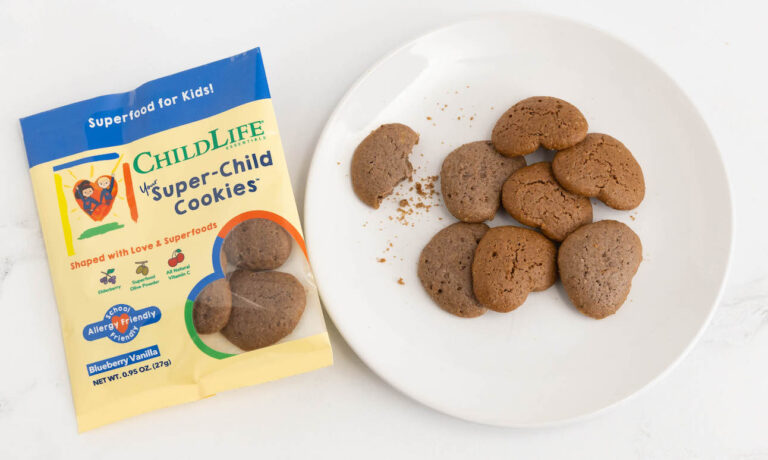 ChildLife Nutrition- Your Super-Child Cookies are the newest edition to the ChildLife Essentials family – the world's most loved children's vitamin company. Their new Allergy friendly Cookies are shaped with love & yummy superfoods: olive powder, elderberry, and acerola. There's Vitamin C in every cookie and the convenient snack packs are great for lunches! More info: childlifenutrition.com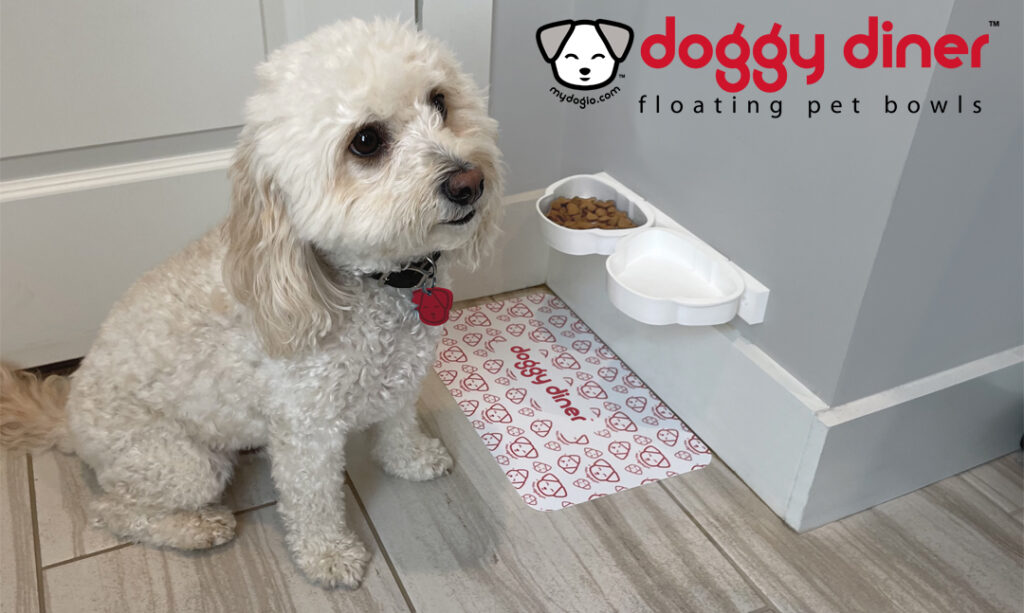 Kitty Kafé & Doggy Diner Floating Pet Bowls– Kitty Kafé & Doggy Diner are products designed for pet parents to "Elevate Your Pet's Life!"™ while making your life as a pet parent easier too. These pet bowls aid in your pets digestion and dishwasher safe. All of our Katio & Dogio product lines are all Designed & Made in the USA and our products and packaging are both recyclable. katiodogio.com