Click on button above to see Video.
Beauty and lifestyle expert Dawn McCarthy of Dawn's Corner has some great product ideas for us to "Try" that we are calling- Try it Tuesday.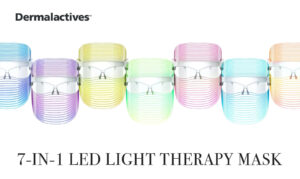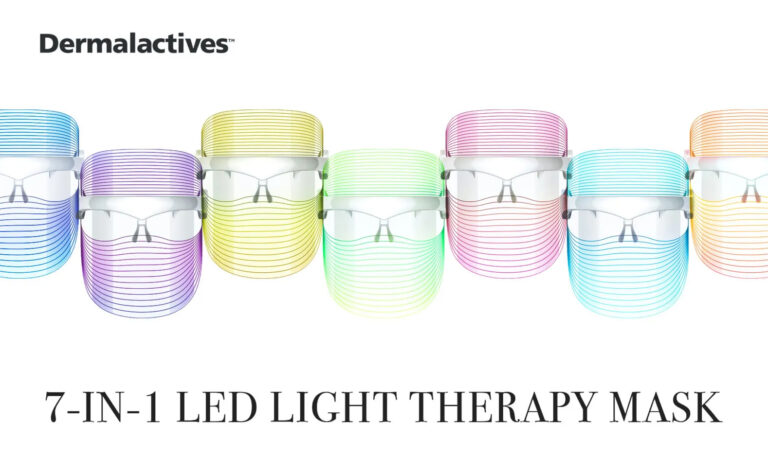 Dermalactives is a premium skin care brand that is dedicated to providing consumers with the very best skin care treatments on the market.  Thanks to countless hours of research and development, Dermalactives has been able to advance the technology of the cosmetic beauty market, developing best-selling skin care devices and personal care products that have grown a devoted following. My personal favorite is the 7 in One Shield Mask and a must for Try it Tuesday at $69.99 dermalactives.com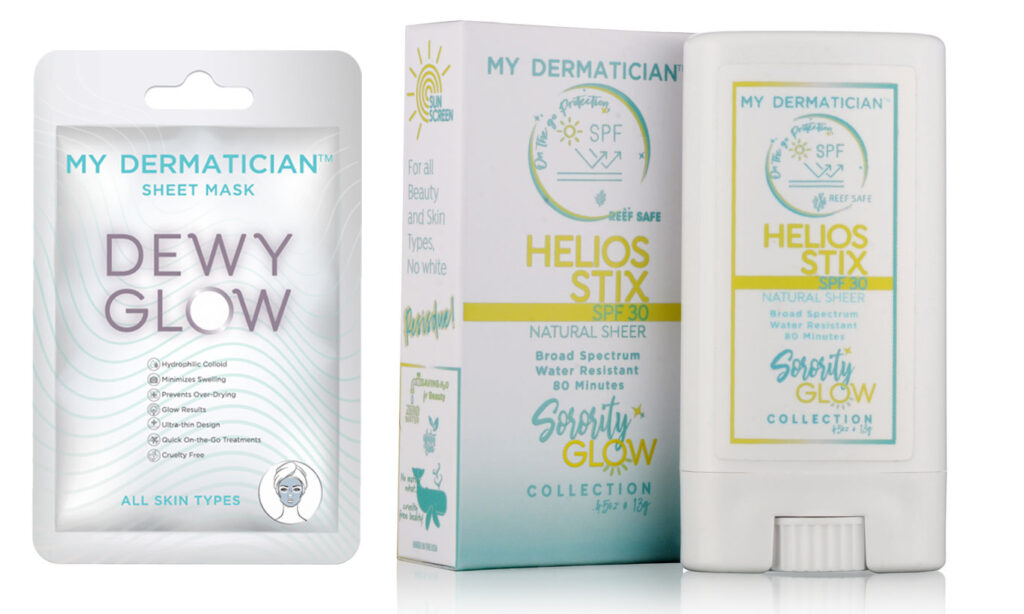 My Dermatician™ Helios Stix is a convenient sunscreen application. Easy to apply for your on-the-go busy lifestyles. Powerful protection from both UVA and UVB ray. We made a conscious effort to make a positive impact on the living conditions in economically deprived regions, on biodiversity retention, and conserving our most precious source, water. Helios Stix is oil-free, and doesn't cause breakouts, making it the perfect addition to a routine for any, and all skin types and tones. I also say try the Dewy Glow mask after a long day in the sun. mydermatician.com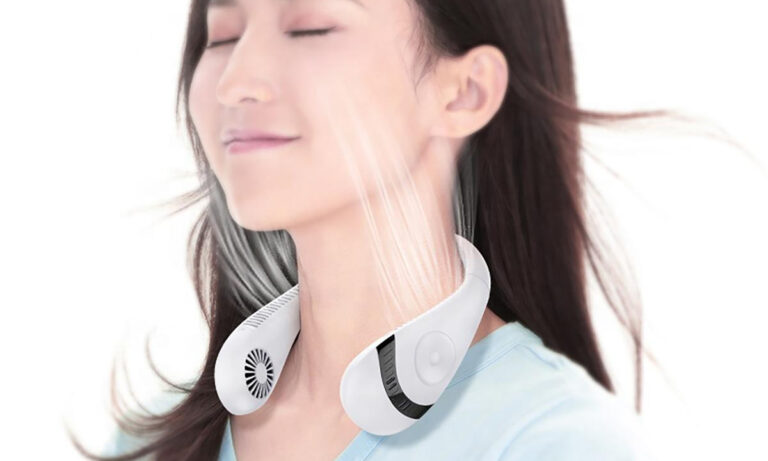 AlphaCool Wearable Personal Bladeless Neck Fan -This product helps you stay cool & comfortable in the Summer Heat. This neck fan will help you avoid heat stress & fatigue. Can be used at home, at the office, in the garden and great for working outdoors or hiking- My Cooling store has a huge Selection of Personal Cooling Products including Wearable Fans, Cooling Vests, Cooling Hats, Cooling Towels- I say Try them all to beat this Arizona Heat. mycoolingstore.com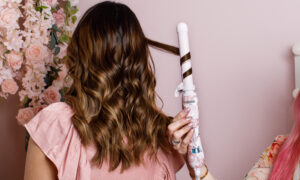 Beachwaver S1 Floral Collection-Invented by celebrity hairstylist, Sarah Potempa, the Beachwaver is an automatic rotating curling iron that has won over 50 beauty awards! If you've never been able to curl your hair, you NEED the Beachwaver. It's a viral sensation on TikTok and is now available in a whimsical Floral design! Use code DAWNSCORNER for 20% off beachwaver.com site-wide.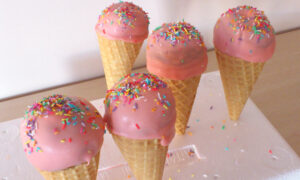 DIY– Easy serve Ice Cream Hack-Thanks to @brunchwithbabs. For products featured on air, please contact Dawn@Dawnscorner.com for further information.