Click on button above to see Video.
Beauty and lifestyle expert Dawn McCarthy has some great ideas if you are looking to find the perfect gift for mom.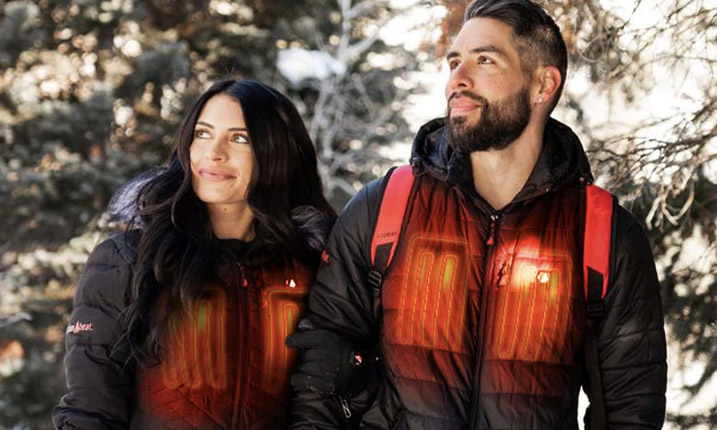 ActionHeat is the leader in Battery Heated Apparel and a must for the cold Colorado winter. Constructed with high-performance heating elements, you can stay warm with just the touch of a button. Simply plug in the battery, turn it on, and feel the warmth instantly. It's like wearing a heated blanket everywhere you go, but without the bulky layers. They are Machine Washable and heat up to 150 degrees and last for 6 hours. The scarf, gloves, vests, Jackets and apparel give you options for everyone in the family- Go to actionheat.com  to keep the one you love warm this holiday season.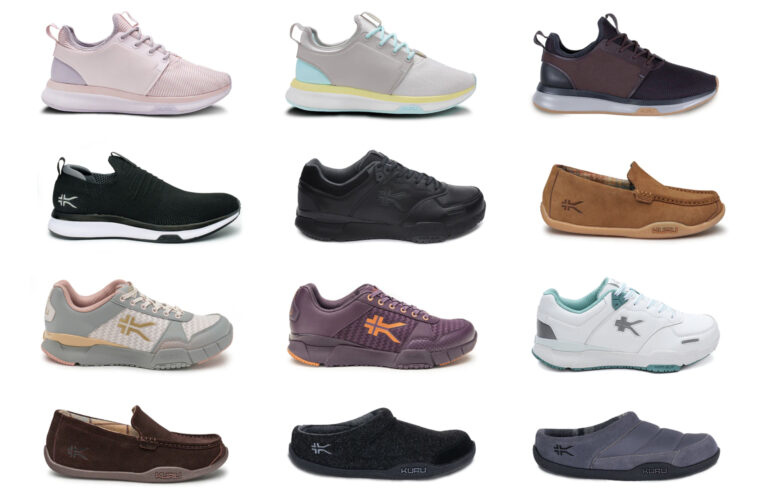 KuRufootwear -is on a mission to help people achieve their passion, potential and purpose by getting them back on their feet doing the things they love thanks to some fantastic footwear from KURU offers shoes for men and women, from athletic shoes to casual sandals, slippers, and boots. KURU Footwear designs shoes for foot pain relief, foot fatigue, standing all-day with unmatched comfort while wearing them at the gym or on the go. Their patented KURUSOLE technology provides the perfect blend of heel and arch support and why I tried them in the first place since I have high arches and the Flux and Atom have been a game changer for me. Whatever your needs are, KURU has something for you and a gift that gives comfort daily. kurufootwear.com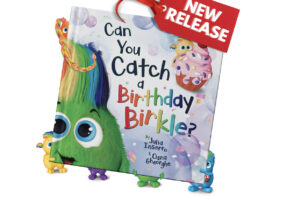 Can You Catch a Birthday Birkle – a super fun book that makes a perfect gift for the holidays for kids celebrating Birthdays. Can You Catch a Birthday Birkle by Julia Inserro. It's a story about silly colorful creatures that have just one job – to make birthdays the best ever! They sneak around on the eve of your birthday, playing pranks and leaving notes and little gifts to remind the you that you are loved and special. The Birkles just add a bit of magic to an already amazing day. Start a new birthday tradition for just $12.99 and free on kindle and welcome the Birkles into your home with this fun, whimscal birthday book! Go to juliainserro.com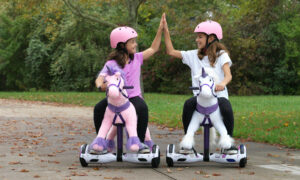 Power Pony is the world's only powered ridable pony built to ride like a real horse. It was invented by Mia when she was 5 and she is now 11.  Just like any girl or cowboy-she wanted a pony, and at that time-her family didn't have the space to own one-so she did what any entrepreneur would do-she created one she could have. The handcrafted Power Pony is powered by the patent-pending ZüME engine. It is iOS connected, fully interactive (makes really fun horse sounds), and guaranteed to provide fun, smiles, Christmas morning happiness, and laughter on many exciting riding adventures. Right now since Mia is a kid she wants all kids to have one too-so if you use code SMILE you can get $100 off at powerpony.com