Click on button above to see Video.
Beauty and lifestyle expert Dawn McCarthy brings us 5 great products for us to enjoy Summer & The Great Outdoors.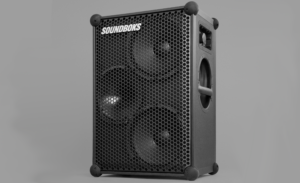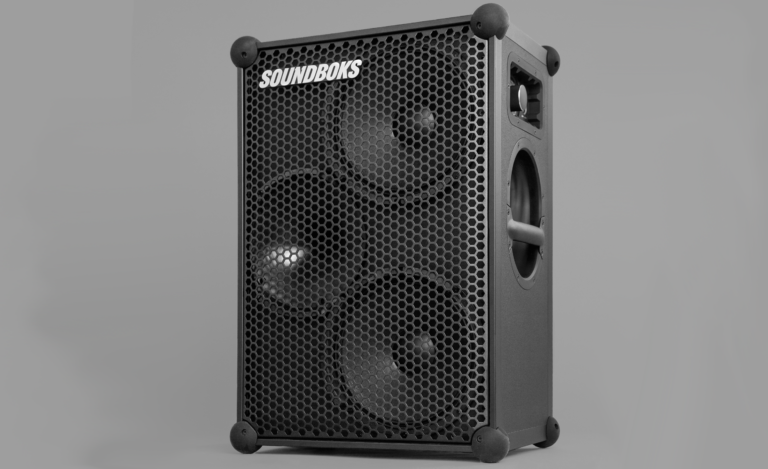 SOUNDBOKS is the only Bluetooth speaker of its kind with concert-level volume at 126 dB, TeamUP wireless to connect and configure up to five SOUNDBOKS speakers—plus microphone and instrument inputs and even a removable steel grill for easy customization. Amazingly durable and fully portable with no need for external power, the SOUNDBOKS is the only Bluetooth speaker with a removable battery that can last up to 40 hours on a single charge. Take it anywhere and experience music like never before. soundboks.com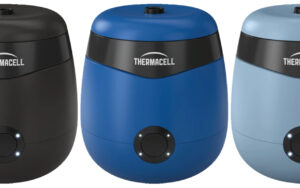 Thermacell is the most advanced mosquito system, and the E55 Rechargeable Mosquito Repeller comes with just one touch operation.  Finally, you can enjoy a 20-foot zone of protection against mosquitoes without using sprays, DEET or nasty smelly torches or candles.  Now with easy-to-use rechargeable technology and long-lasting repellent refills, the E55 will last for hours of continuous mosquito protection. Just turn it on and the mosquitoes are gone. EPA-reviewed. Lightweight and available in 3 colors and for $39.99- You can purchase at hermacell.com or Amazon.com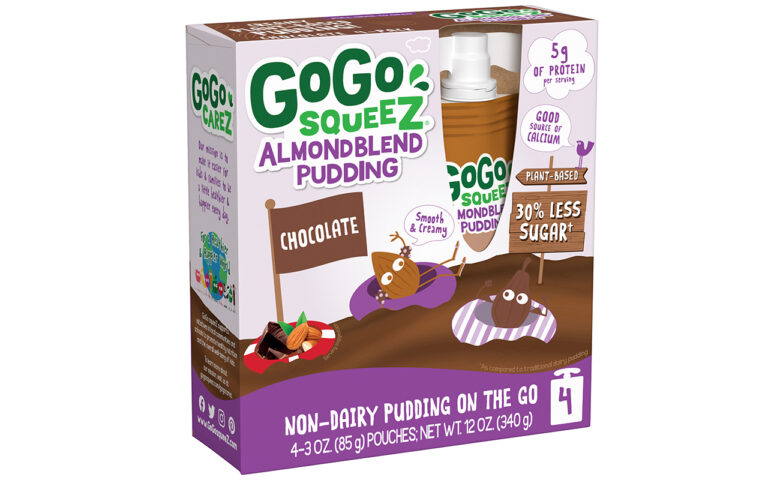 GoGoSqueeZ "NEW" Almond Blend Pudding Pouches These pouches are a MUST for outdoors adventures (especially hiking through parks where you need healthy snacks that are mess-free). GoGo squeeZ is also helping to get more kids, no matter where they live, into the great outdoors this Summer by partnering with the National Park Foundation to fund field trips for kids to learn outdoors and have some fun! There are a ton of flavor options with these plant-based puddings for a sweet fix. Flavors like Banana, Vanilla, Chocolate & Coco Hazelnut.  The NEW GoGo Squeez Almond Blend Puddings contain 30% less sugar compared to traditional dairy pudding, and no need to be refrigerated, so a perfect snack for a day in the park, or long road trip.  Go to gogosqueez.com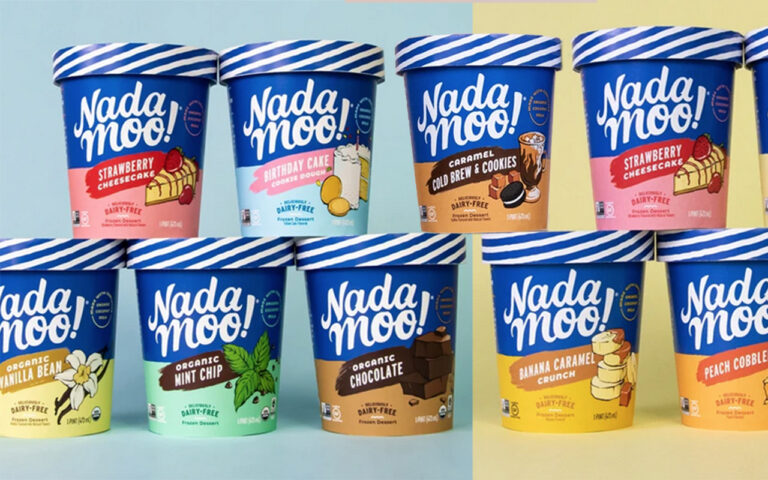 NadaMoo- It's the creamiest, dairy-free ice cream on the market, made with sustainably sourced and certified organic, vegan, gluten-free, and non-GMO ingredients. One of the original dairy-free dessert alternatives, NadaMoo! was founded in 2005 in Austin, Texas, making small batches of coconut-milk ice cream for friends & family, and has since redefined the market with over 20 lower calorie, lower fat, and lower sugar flavors. Everything in their pints is sourced and manufactured sustainably, packed with nutrients and good fats and most important Taste Great! Visit nadamoo.com for more information on where to purchase yours today.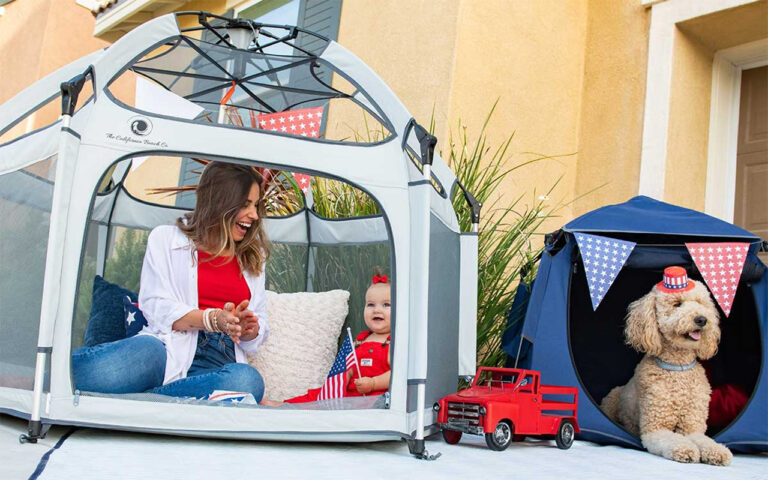 The California Beach Co is the Worlds lightest, parent tested, and approved UV-protected playpen for kids called the Pop N Go! This ultimate, portable kid play yard is built to last for years, simple to transport and has "Pop & Release" technology for easy setup and take down. The Pop N go weighs 7.2 pounds, no weight limit so you can squeeze in their with your kids and It comes with a carrying bag for extra convenience & comfort… and having a Safe- functional space for your kids to play in within seconds-genius! thecaliforniabeachco.com