Click on button above to see Video.
Beauty and lifestyle expert Dawn McCarthy brings us 5 great products to kick off the Summer .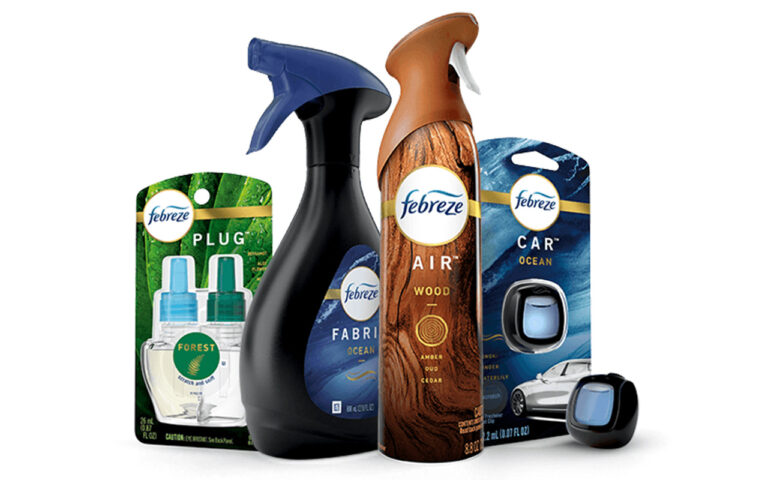 Febreze Fade Defy PLUG Bamboo Starter Kit Did you know that when the warm weather rolls in, there tends to be more bad odors in our homes? Well, to help tackle those odors-Febreze Fade Defy Plug to the rescue.  It not only eliminates bad odors, but provides a fresh scent that lasts for a full 50 days on the low setting.  Personally, I am loving this Bamboo scent-it's a little earthy & helps create some zen in my home.  This is a great product at under $6 dollars to start prepping for summer and those odors that come along with the season.
febreze.com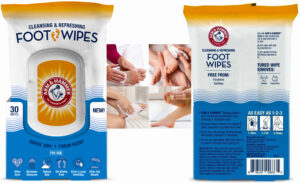 Arm & Hammer-The new Arm & Hammer™ Cleansing & Refreshing Foot Wipes remove dirt, sweat and other unwanted impurities from feet with a quick swipe.  With Fresh Guard® Technology and Arm & Hammer™ Baking soda, these texture wipes help eliminate and neutralize foot odor.  These wipes are great for use after the gym, between showers, before bed, on stinky feet, after a long hard day and after the beach!  ARM & HAMMER™ Cleansing and Refreshing Foot Wipes, for under $6 dollars at Walmart or Target.
walmart.com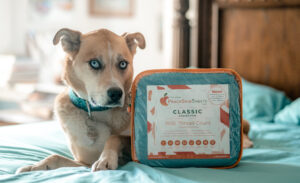 Peach Skin Sheets – Great for Hot Sleepers and hot summer nights! The Original PeachSkinSheets from Atlanta, GA, are Breathable, ultra-soft, pill resistant, wrinkle resistant and anti-snag bed sheets featuring thermal control and moisture management properties…warm sleepers stay cool, and cool sleepers stay cozy. The durable athletic grade performance SMART fabric wicks away moisture to keep you drier and more comfortable. Best of all, they have a luxurious 1500 Thread Count level of softness with a brushed PeachSkin finish on both sides. Don't sleep another night on anything less than breathable, moisture wicking, ultra soft PeachSkinSheets this summer!  Available in 24 colors and if you are going through Menopause-you can thank me later! peachskinsheets.com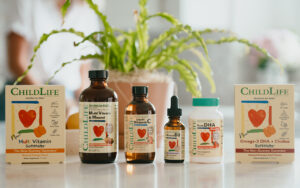 ChildLife Essentials Vitamins and Supplements for children are made with pure, natural, and safe ingredients, with all-natural tasty fruit flavorings! Their SoftMelt Gummies and Daily Core Essentials will support your child's immune system going into summer. Learn more at
ChildLifeNutrition.com
or purchase at Amazon.com/childlife

, using code IHEARTCL for 20% off!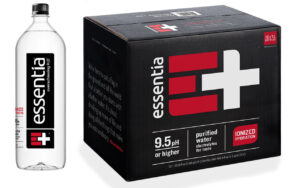 Essentia Water is the #1 alkaline water on the market and sold nationally-90,000 retailers across the US. It's pH of 9.5 or higher provides a clean, smooth taste and a quality alkaline water that keeps you hydrated and healthy heading into summer. Its newest size, 500mL, will be in retail stores starting this month, and is perfect for any on-the-go activity.
Essentia Water is also committed to sustainability and encourages customers to recycle-no more plastic in the oceans please.
essentiawater.com