Click on button above to see Video.
Dawn McCarthy- Beauty & Lifestyle ADVISOR is excited to show us a Sleigh Full of Goodies for everyone in the family.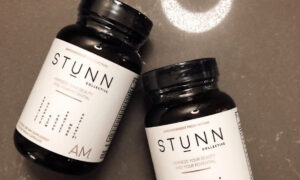 STUNN Collective – supplements are the only products bringing mindcare to skincare. With the ultimate 'multi-vitamins' for your skin and mindset, you're getting the benefits of SIX different supplements in a simple, two-step routine. AM Youth Boost and PM Cell Reset contain clinically proven ingredients that stimulate collagen and amplify radiance, while improving your mood and sleep.
stunnco.com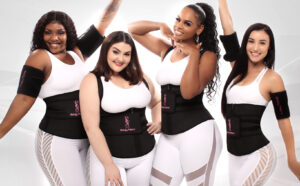 Body Maxx's Waist Trainer is designed for women of all body types for body shaping purposes into an hourglass figure. Our waist trainer is super comfortable for everyday wear yet durable for home workouts.Body Maxx's Fat Trim Cream is the perfect sweat-inducing thermogenic cream to enhance your workouts. When used with our Waist Trainer, the product pairing is the best combination to increase fat burn. mybodymaxx.com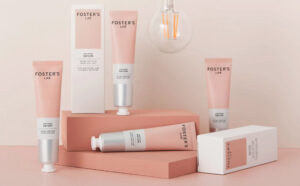 Foster's Lab's Anti-Tech Serum is an innovative Vegan and cruelty-free formula made in the USA that helps protect skin from the effects of blue light damage from modern technology and other harmful pollutants, while providing anti-aging benefits. The formula features active ingredients of Cacao Seed Extract, Bakuchiol (a natural alternative to Retinol), and Vitamin C Booster.
fosterslab.com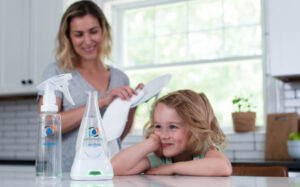 Force of Nature is a small appliance that uses electricity to convert salt, water & vinegar into a multipurpose cleaner, EPA registered sanitizer and disinfectant. It kills 99.9% of germs and is EPA approved for use against Covid-19. It replaces disinfectants, deodorizers, kitchen, bath & glass cleaners with one cleaner.
forceofnatureclean.com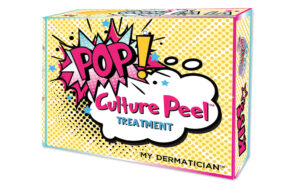 My Dermatician – The POP CULTURE PEEL™ is a 3 step Home Care Treatment. This treatment is every passionate beauty enthusiast who dream about minimizing everyday steps of skincare & makeup.
We're in a new era, now our future has demanded "the remote glow" and it's all about maximizing homecare.The Pop Culture Peel™ is a three- step professional peel treatment but with zero downtime. Peel, Neutralize, and Calm. All the rejuvenation without excessive peeling.
.mydermatician.com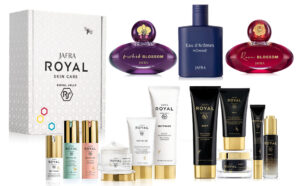 JAFRA has beautiful fragrance options for both men and women. The Orchid Blossom and Rose Blossom fragrances are perfect for any woman in your life.  JAFRA Eau d'aromes Homme is a crystal clean fragrance for men that makes for a perfect holiday gift. jafra.com