Click on button above to see Video.
Beauty and lifestyle expert Dawn McCarthy is back with more Goodies and Presents in her Sleigh since we could fit it all in the first hour..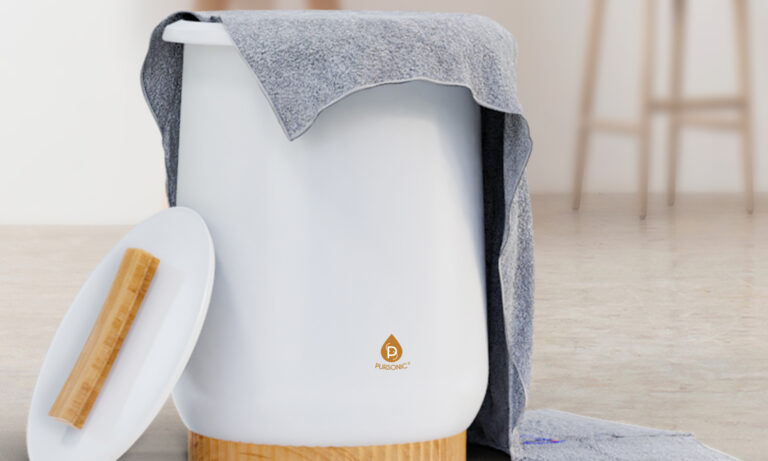 PURSONIC is a family owned business with roots in manufacturing since 1971. Based in NYC the PURSONIC brand was launched in 2011 and it was geared to offering premium products at a value price. Our commitment is to introduce new, innovative and exciting products that all can afford. We are committed to developing products that enhance the health and well-being of our customers. We've maintained a steadfast commitment to developing innovative products that enable you to treat yourself better and our Bucket Towel Warmer, Oils and lip plumper are just a few items we think are great gifts for the holidays. Check out our website for more. pursonicusa.com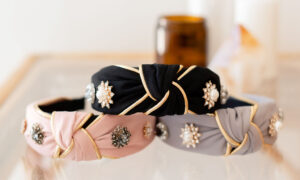 Locks & Mane headbands & 100% Human Hair Extensions Locks & Mane's Headbands are a stylish and trendy accessory and the must have this holiday season. They are a  great option for both day and evening and have been designed with comfort in mind. Locks & Mane 12" or 18" Clip-In Human Hair Extensions are made with high quality human hair for an incredibly natural look. Instantly add natural looking length and volume with Locks & Mane clip-in extensions, made from 100% Human Hair. You can purchase at ULTA.COM or locksandmane.com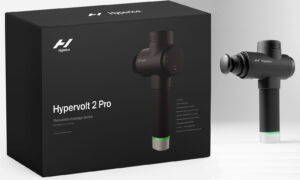 Hypervolt 2 Pro-delivers pro-level percussive relief when and where you need it most. The second generation features more power and speed variability than ever before, plus upgraded design features and HyperSmartTM technology-making it the most advanced Hypervolt ever- Go to hyperice.com to purchase one today.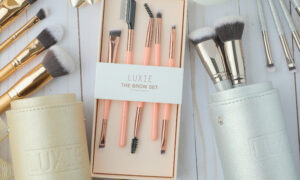 LUXIE Beauty- takes the guess work out of gift giving with these curated sets featuring some of LUXIE's best-selling, vegan, high-performance makeup brushes. Golden Glow Set and Stardust Sets includes a set of glimmering brushes needed to create a full face look. These brushes feature easy-to-grip handles and are stored in a sophisticated brush holder that adds elegance to any vanity or travel kit. Skinsential Skincare Set is a 6-piece skincare set that helps spread, smooth, and evenly apply gels, creams, serums, and more with these brushes that absorb little to no product, letting nothing go to waste. Getaway Travel Set features 4 makeup brushes and a sponge secure in the travel-friendly and stylish pouch. The Brow Set features essential tools needed to sculpt, fill , and style your best brows. luxiebeauty.com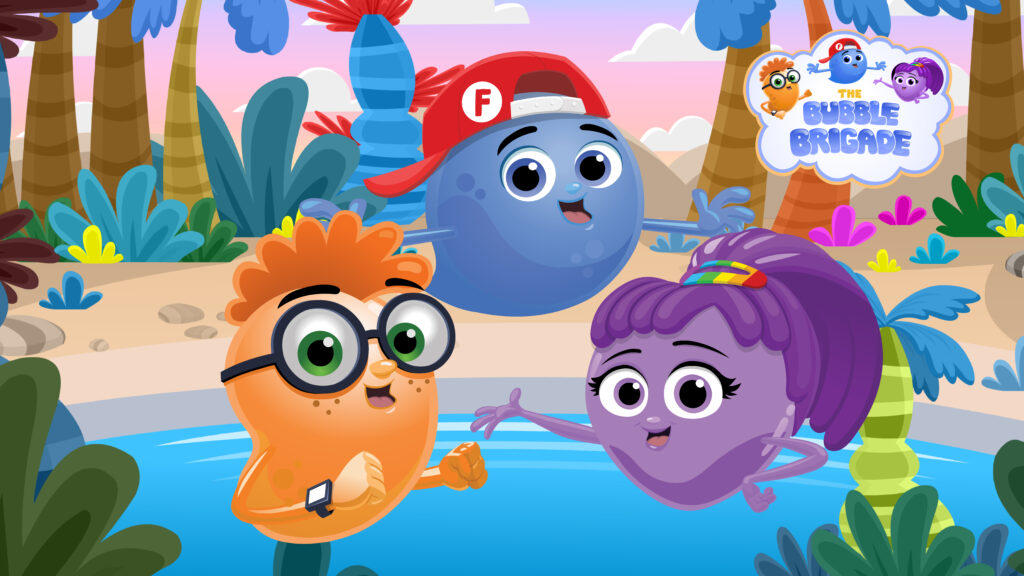 The Bubble Brigade- Flubble and his friends from the newest cartoon series, The Bubble Brigade, have just released their line of children's products in time for this holiday season! From backpacks and activities books that encourage learning, to giant wands and bathtub crayons that activate with "Bubble Magic"! Join in on the fun with Flubble, Frankee, Feebee and Jamie while watching The Bubble Brigade and the website is Bubbles with a "S"! thebubblesbrigade.com