Click on button above to see Video.
Beauty and lifestyle expert Dawn McCarthy has a Sleigh full of Gifts for the holidays.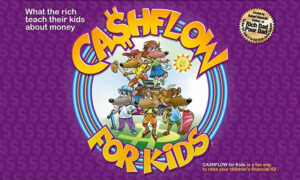 CASHFLOW for Kids-Author of Rich Dad Poor Dad, Robert Kiyosaki Creates Board Games for Family Fun — and Financial Education. CASHFLOW for Kids is one of the safest ways to teach kids valuable life lessons without taking actual risk. Playing this game and simulation will enable your children to develop good behavior which will help them not just survive and escape the rat race, but actually create smart money habits they'll use later in life. Orders yours today at richdad.com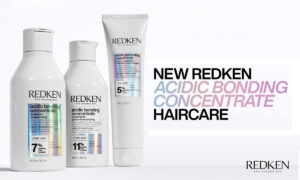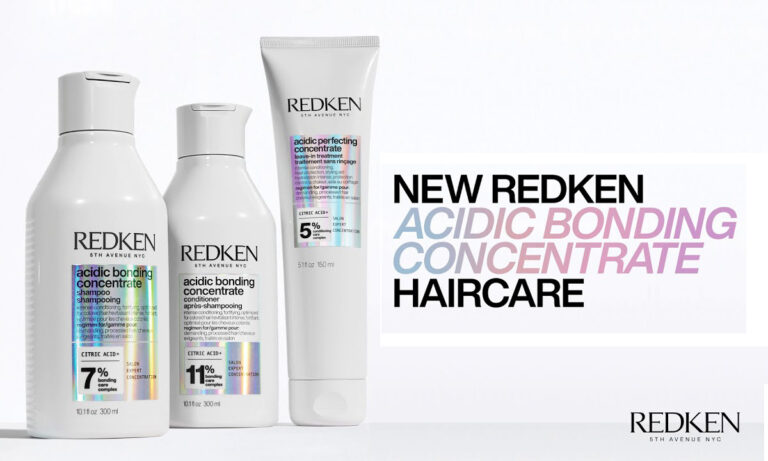 Redken's Acidic Bonding Concentrate- This Redken system is for moisturizing and repairing all types of damaged hair due to hair coloring, styling tools & Water. This all-in-one system provides 56% reduction of breakage, 11X smoother hair, 82% reduction of visual split ends, color fade protection, and ultimate conditioning.  It contains Citric Acid, which helps reinforce weakened bonds in your hair to improve hair strength and resiliency and you will love the improvement in your hair- Go to redken.com to learn more.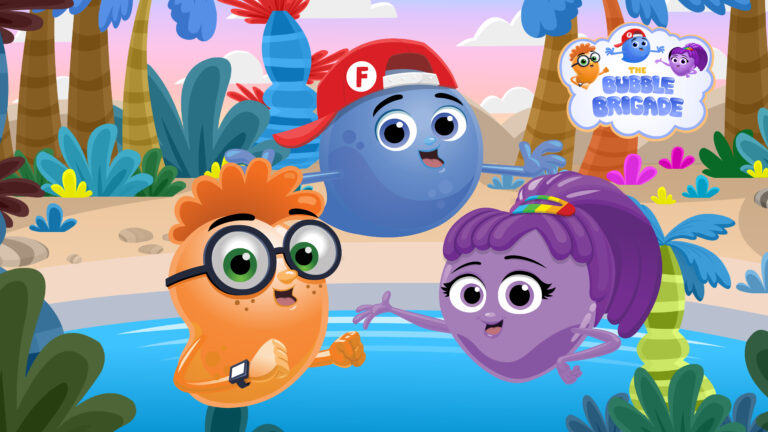 The Bubble Brigade-  Premiered this September, that is FREE to watch.  Flubble and his bubble friends use songs and games to teach letters, numbers, and more and have just released their line of children's products just in time for this holiday season! From backpacks and activities books that encourage learning, to giant wands that make the best bubbles to bathtub crayons that activate with "Bubble Magic" you can Join in on the fun with Flubble, Frankee, Feebee and Jamie while watching The Bubble Brigade! Just go to thebubblesbrigade.com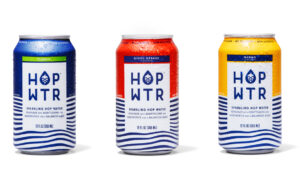 HOP WTR is a sparkling beverage that will remind you of your favorite IPA without all of the sugar, calories, alcohol or gluten. It contains hops, incorporates adptogens to manage stress & cortisol levels and nootropics to improve memory and over cognitive performance just in case you forget that Aunt or Uncles second cousins kids names at the holidays..Hop WTR basically made a brew good for the crew so that no one has to choose between having fun or missing out. hopwtr.com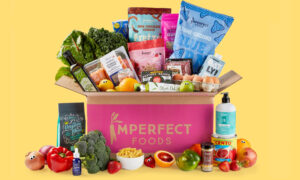 Imperfect Foods delivers grocery staples to consumers nationwide, helping to eliminate food waste and build a better food system for everyone.  They source responsibly with sustainable meat and seafood, plant-based protein, dairy, pantry staples, and fresh produce that farms couldn't sell since they were quote- Ugly. With scheduled weekly deliveries, customers save time, money, and the planet. It's a conscious convenience I can easily get behind and a great way to support unnecessary waste as 35% of the food grown here in the U.S. Goes uneaten. imperfectfoods.com