Click on button above to see Video.
Beauty and lifestyle expert Dawn McCarthy is here to share some of her favorite products that are perfect as we head into Fall, but also Give Back.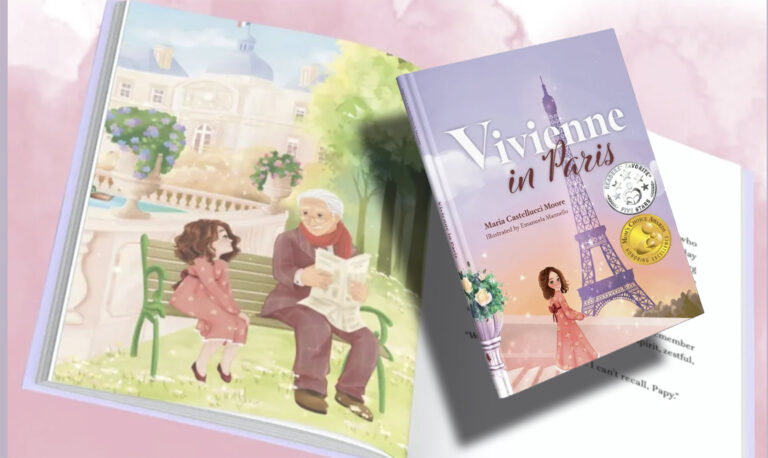 Vivienne in Paris by Maria Castellucci Moore – Vivienne in Paris is a fall summer reading book that follows a young Parisian girl on a journey through Paris to find what makes her happy. Readers will learn about mindfulness and how the outdoor world can move you. A portion of the proceeds from the sale of this book will benefit Alliance Française, a nonprofit dedicated to the promotion of the French language and cultures. Visit mariacastelluccimooreauthor.com for more information.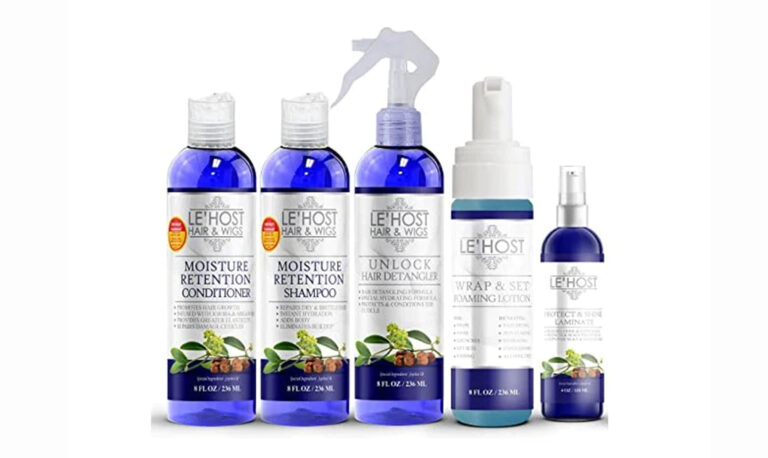 Le'Host Hair Care Products – Don't head into Fall & the Holidays without hair care products from Le'Host Hair. Not only are these products affordable, available at Walmart or Walmart.com and under $15 dollars-they work great for everyone in the family. The Complete Hydrolyze & Restoration combo does it all-add to cart. The Unlock hair detangler in this bundle is suitable for all hair types and textures, including curly, straight, thick, and fine hair!  It effectively detangles even the toughest knots, braids, making brushing and styling easier. It also acts as a leave-in conditioner nourishing and hydrating hair while reducing breakage and split ends. For more information go to lehosthair.com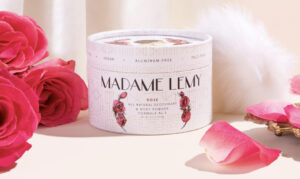 Madame Lemy All Natural, Luxury Deodorant & Body Powder – Madame Lemy is an all-natural, luxury body care brand. All our products are vegan, cruelty-free, and free of toxic chemicals. Our unique formula helps keep you dry and fresh and be used as deodorant, body powder, dry shampoo, and more. The packaging was inspired by our founder's grandmother, Estelle, and the style of the 1920s. Our gold-stamped, magnetized boxes can be refilled and repurposed so they don't end up in landfills. We also use materials made from recycled paper and limit the use of plastics in our packaging. madamelemy.com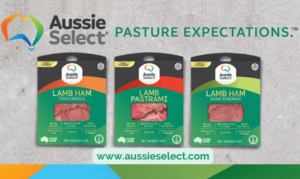 Aussie Select is a woman-owned, trailblazing brand of premium charcuterie meats featuring pasture-raised Australian Lamb; the only lamb charcuterie available. Halal Certified and DELIcious, we meet demand for great-tasting, alternative proteins. Products include Tikka Masala Lamb Ham, Agave Rosemary Lamb Ham and Lamb Pastrami. We bring new flavors to charcuterie boards, sandwiches, pastas and more. aussieselect.com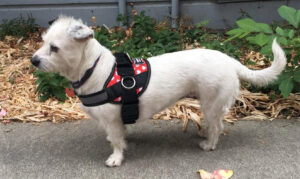 JoyRide Harness 2.0 – is the ultimate solution for dog owners seeking comfort, safety, and style. This innovative harness features a customizable name tag, new black reflective material for enhanced visibility, and 2 side ring attachments to stop pulling. It's the perfect blend of functionality and luxury, designed to make every walk a joyride, plus the ease of putting this on your dog is so easy. Upgrade your walks today! joyrideharness.com