Click on button above to see Video.
Beauty and lifestyle advisor, Dawn McCarthy is happy to share with us for Black History Month-Products Founded, Created or Developed by Black Entrepreneurs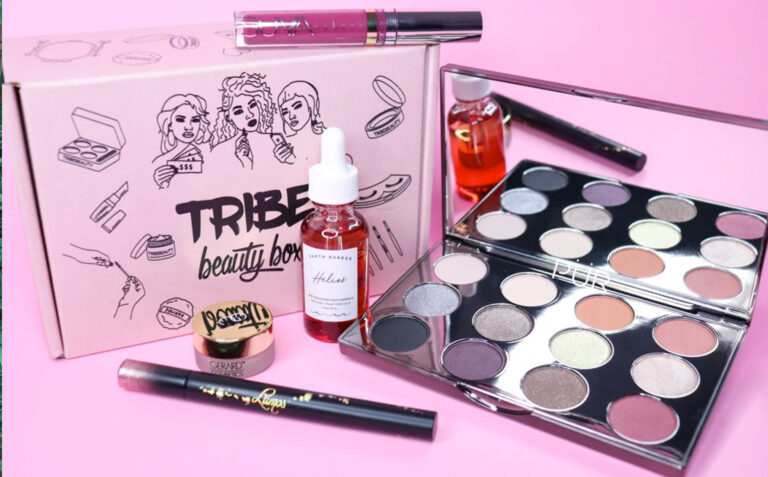 TRIBE BEAUTY BOX is a feel-good discovery box that celebrates indie & female-owned beauty brands in every shipment. The founder, Bili Boboe-Balogun thoughtfully curates each box with purpose and intent, to help you discover the next big thing in beauty. We help you take care of you because when you look good, you feel good.
tribebeautybox.com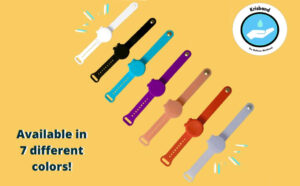 Krisband the Multiuse Wristband- Never forget to sanitize again. The Krisband is a sanitizer wristband that provides a convenient way for you to keep your hands sanitized daily. Help keep your friends and family safe from viral infections like covid, cold & flu by wearing a Krisband. The benefits of a Krisband include: easy sanitizer access, day long application usage, and adjustable straps for comfortability. carterhealthandlifestyle.com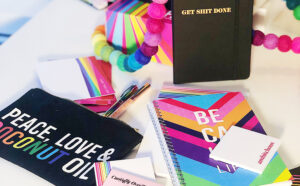 Effie's Paper is a lifestyle brand with cool and on-trend accessories for fun at work, stylish travel and a chic daily life. There's no shame in their game, they like pretty! Their curated selection of stylish desk, stationery, travel and gift accessories reflects their belief that the future is female and is being shaped by the power of Black Girl Magic!
effiespaper.com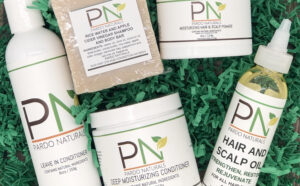 Pardo Naturals was founded in 2014 by Rita Pardo, a wife, special needs mother of 3 and caregiver. She couldn't find anything to clear up her daughter's eczema and therefore created a natural body butter that helped. Since then, Pardo Naturals has grown to include eco friendly cleaning products, an entire skin and hair care line, candles, baby products and pets.
pardonaturals.com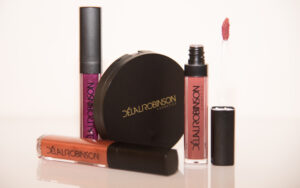 Delali Cosmetics- Liquid Illuminator & Liquid Lipstick- Enhance and bring attention to the most beautiful parts of your face with our Liquid Illuminator. This creamy and smooth pearlescent formula will both absorb and reflect light giving your skin a sun-kissed glow. Our Liquid Lipstick is formulated with the best vitamin-packed and oil-infused lip stain guaranteed to moisturize your lips and provide the most long-lasting, satin-finished, vibrant lip stain.
delalicosmetics.com