Click on button above to see Video.
Beauty and lifestyle expert Dawn McCarthy has some great product ideas to Kick off Back to School 2021.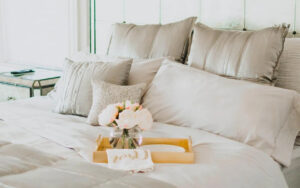 PeachSkinSheets– The Original PeachSkinSheets are GREAT for hot sleepers, which makes them the perfect gift for any student starting back to school while the heat is still on! Breathable and ultra-soft bed sheets featuring thermal control and moisture management properties…warm sleepers stay cool, and cool sleepers stay cozy. The durable athletic grade performance SMART fabric wicks away moisture to keep you drier and more comfortable. Best of all, they have a luxurious 1500 Thread Count level of softness and for the first time ever offering BOGO for Back to School.  Don't let your student sleep another night on anything less than breathable, moisture wicking, ultra-soft PeachSkinSheets! Go to peachskinsheets.com for all the details on this special limited time offer.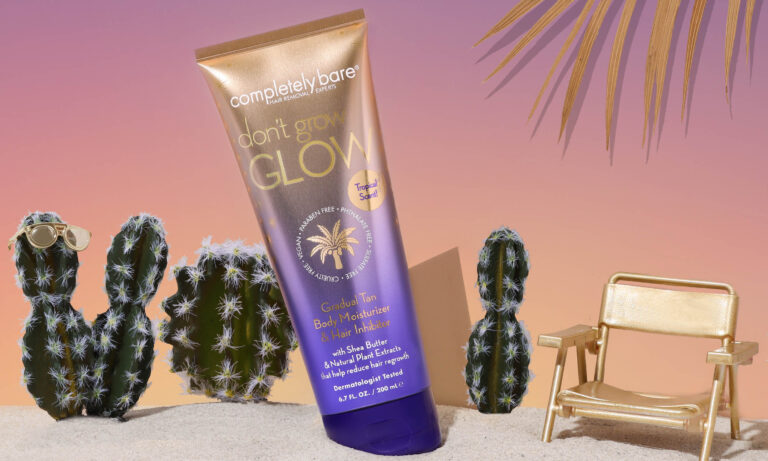 Completely Bare don't grow GLOW– Feel summer smooth and sun-kissed all year long! Completely Bare don't grow GLOW not only helps reduce hair density, length and growth, but also gradually builds your tan and provides long-lasting hydration. Formulated with plant-based ingredients including Shea Butter and White Willow Bark, and without parabens & phthalates!  PETA Certified Cruelty Free & vegan-this is a must to have you looking filter free for Back to School. completelybare.com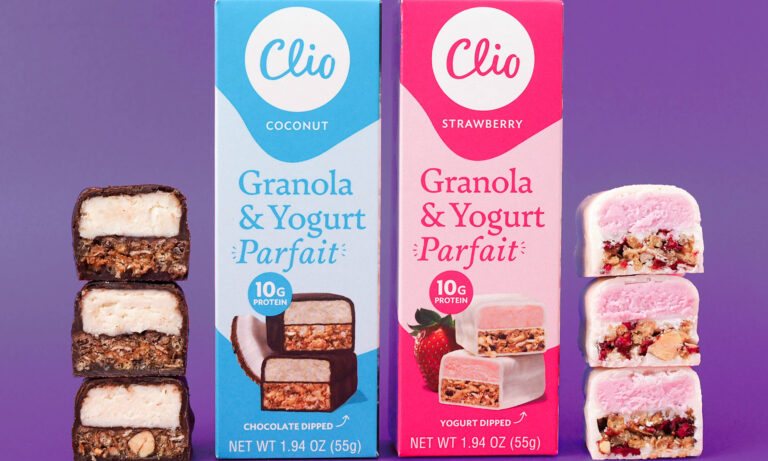 Granola & Yogurt Parfait Clio is shaking up the breakfast and snacking category with the world's first Granola & Yogurt Parfait bar, available in Strawberry and Coconut. Combining Clio's signature creamy cheesecake-like yogurt with a layer of crunchy granola, Clio takes the classic parfait everyone knows and loves and flips it on its head into a "crave-able" snack bar you can grab from your fridge. cliosnacks.com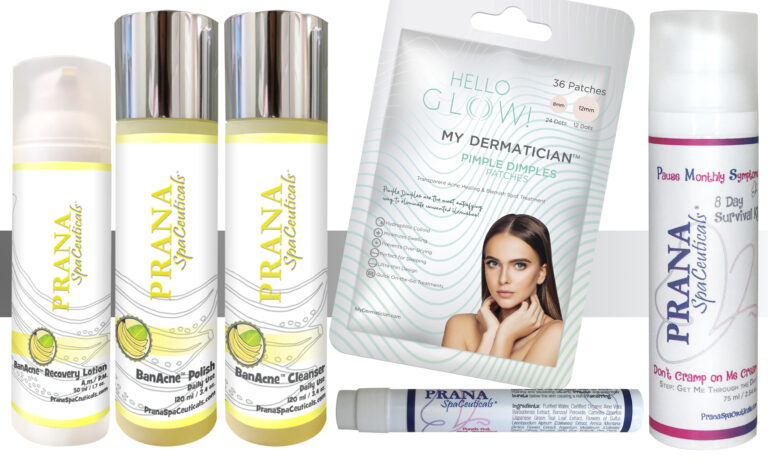 Pimple Dimple Acne Patches-BanAcne & the PMS kit- No one wants to start the school year with Acne or PMS symptoms, and I have just the products to help. The Pimple Dimple Acne Patches are the Simple and perfect antidote for overnight care that works like a sponge to purge the blemish from infection and is general neutral. The BanAcne KIT is a must for teens! Banana oils naturally help prevent breakouts from the start, and this system will have you clear in no time. The PMS kit contains specific products to address all the PMS symptoms. Check out all the options-Go to pranaspaceuticals.com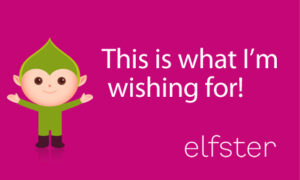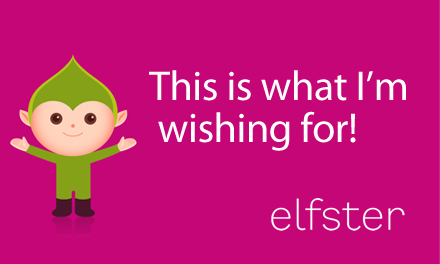 Elfster- is a free gift exchange website and App that increases wish fulfillment by making Holiday, Birthdays, Back to School, and everyday gift giving easier with its Secret Santa Generator.  Participants form a group, add items to their "wish list," and the site assigns givers.  The site has its pulse on trends and offers curated gift guides, including hot items curated just for Back to School! elfster.com