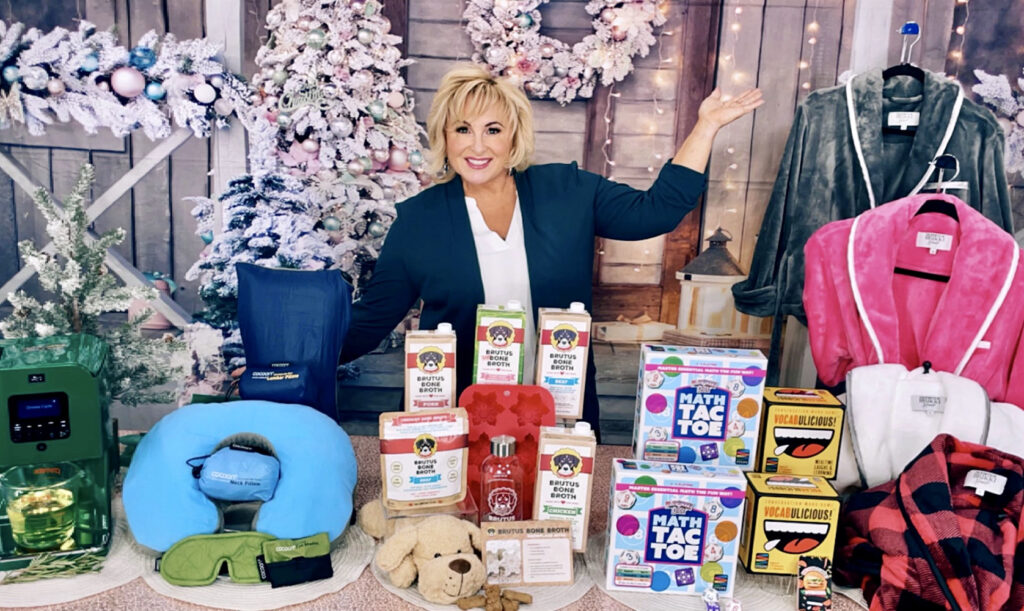 Holiday Countdown-Let's Shop
Beauty and lifestyle expert Dawn McCarthy has some great Products we need to add to our holiday shopping list.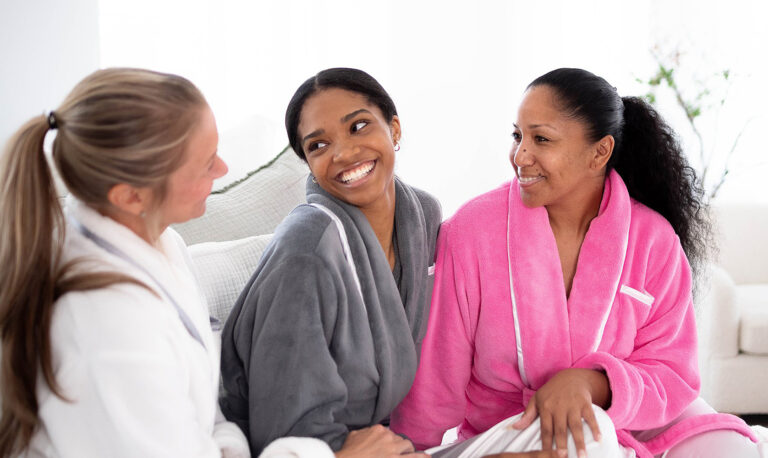 The Robette by Brikki House – provides an exclusive line of jacket length luxury robes, the pinnacle of comfort and luxury. "The Robette", as it is named, was designed to redefine your at-home experience. As you slip into it's plush embrace, you'll find yourself indulging in comfort and style. No more wearing sweaters to keep you warm in your home-this plush fabric provides warmth, comfort and a luxurious feeling.  They have style for women and men and you can get the Robette today at brikkihouse.com It makes the perfect kit or even great for the Bride to be and her Bridesmaids this holiday season.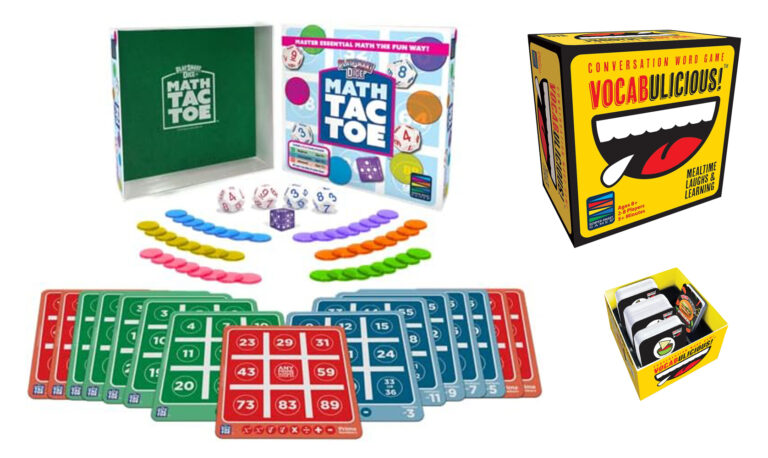 Semper Smart Games – Committed to giving today's families meaningful tactile gaming options that are not screen based and encourage personal interaction. Two great choices for holiday gifts are- Math-Tac-Toe: Get Sharp on Mental Math this holiday season with a Fun New Twist on a Timeless Classic! Multiple Skill-leveled Math Made Fun for 8 and up! My second go to choice is Semper Smart Games VOCABULICIOUS!  The Vocabulary, Word and Conversation Game that Makes Mealtime More Meaningful while learning at the same time and you can get this game right on Amazon. The hardest part will be choosing who gets these games this holiday. sempersmartgames.com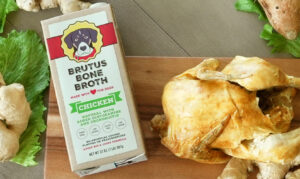 Brutus Bone Broth – is all-natural, human grade bone broth for dogs. Crafted with the highest quality ingredients and fortified with glucosamine and chondroitin for hip and joint health, just pour over your pup's meals and know you're giving them a boost of nutrients daily. For the holidays they have a new Holiday bundle which comes with adorable re-usable doggy bag, a powdered version of our broth, a shaker to shake the broth, an adorable snowflake mold, and two recipe cards. You can find Brutus Broth in Raleigh at Harris Teeter, Wegmans, PetSmart, and Target or go to-   brutusbroth.com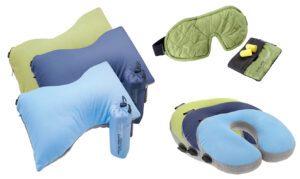 COCOON® TravelSheets, AirCore Pillows, and travel accessories are the result of life-long travel experience. The COCOON® story started in 1989 with a bulky, sewn-together cotton sheet that almost caused the founder of the company to be swept away in a Balinese river when he was trying to wash it. All COCOON products come with a convenient, compact stuff sack. Eye Shades have 5 layers including ergonomic foam cups and Mylar to block out the light. AirCore pillows feature an easy to inflate and deflate valve. The COOLMAX Travel Blanket is made from technical material made of recycled bottles and all these options are great ideas for the traveler in your life or yourself!  cocoonusa.com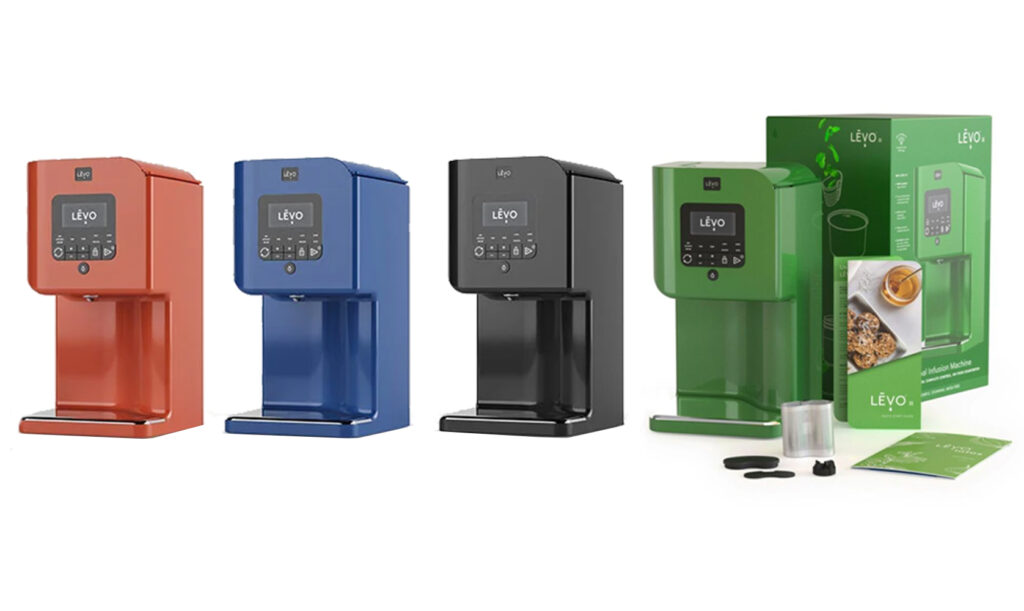 LEVO II is an at-home oil infuser that's as easy to use as brewing a cup of coffee, bringing the secrets of restaurant chefs and wellness gurus alike into your home to make your own chili oil, lavender butter for baking, or even natural ointment using plants in your garden. By adding in herbs and a carrier liquid like oil or honey, the LEVO II extracts the flavors, scents, and beneficial properties from your favorite botanicals so you can infuse them into virtually any recipe with endless possibilities. levooil.com