Click on button above to see Video.
Beauty and lifestyle expert Dawn McCarthy has some great Holiday Gift ideas, and this year happy to be part of Colorado & Company- Gobs of Giveaways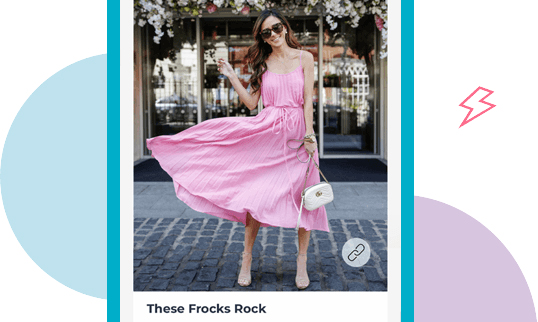 Clickher.app is a great resource for Beauty, fashion, and home items. It's  a FREE app to download and what I use for many of the things I wear on TV or use behind the scenes. It's curated by real women so you get fresh, relevant posts you wouldn't normally see on your social feeds since it's an algorithm-free feed that features fresh content produced by creators who are often overlooked by big search engines and social networks. Clickher spotlights little-known creators you might miss in the flood of social feeds. Essentially, you get great advice from real people that wouldn't normally make it to the top of your feed. Consider it an alternative to mindless scrolling on social media, filled with irrelevant fashion suggestions served up by algorithms.   You can download Clickher.App in the Apple app or Google Play stores- clickher.app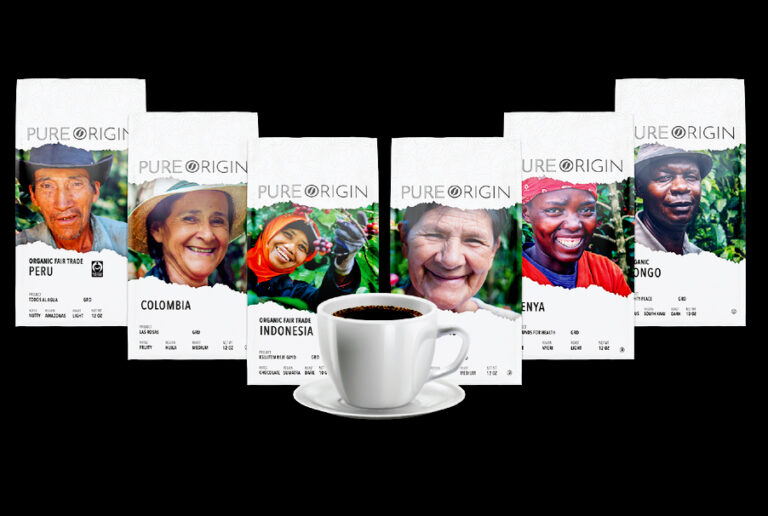 Pure Origin Coffee – Gift your friends and family some delicious, sustainably sourced coffee and meet the farmers who grew it! You can learn who grew and made the coffee thanks to AR technology on all Pure Origin Coffee bags. Scan the QR code on the back and simply place your phone over the farmer's face. This is giving coffee producers a voice for the first time! Their 3 Pack Bundle includes their Kenya, Colombia, and Organic Indonesia single origin coffee that are light, medium, and dark roasts. Plus, with the purchase of Pure Origin Coffee, you are empowering coffee farmers around the world with six different givebacks that will change their lives with clean water initiatives, access to safe medical care, advancing women's education and more. So drink up!, and give back this season with pureorigincoffee.org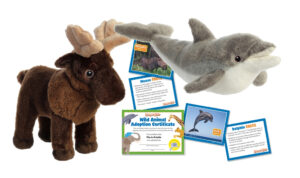 Ranger Rick Eco-Friendly Adoption Kit –  (NWF) -The National Wildlife Federation has a broad range of beautiful products to appeal to wildlife and nature fans of all ages including kids. By gifting a Ranger Rick Eco-Friendly Adoption Kit to your child, grandchild or someone special, you'll encourage kids to start a life-long love of nature and help protect America's precious wildlife. Each kit includes an eco-friendly plush made from 100% recycled plastic water bottles with stitched eyes and no plastic pellets, a 5"x7" wild animal adoption certificate, a 4"X5" species fun fact card and a decal of appreciation that a tree was planted for wildlife. Ranger Rick adoption collections are $40.00 each and you can purchase them on shopnwf.org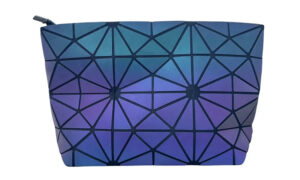 Bluestone Bags – Super Reflective Bag Line Bluestone Sunshields is known for their award winning sun protection and innovative products.  These brand new bags just released are a holiday exclusive and  available only for a limited time.  Made of a highly reflective material, these bags are perfect for holiday travel, or a gift everyone would love to receive! I personally can't choose a favorite- Go to bluestonesunshields.com order one for that special someone or yourself today-I did!