Click on button above to see Video.
Beauty and lifestyle expert Dawn McCarthy brings us 6 great products to kick off the School Year.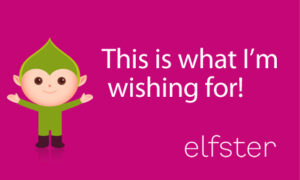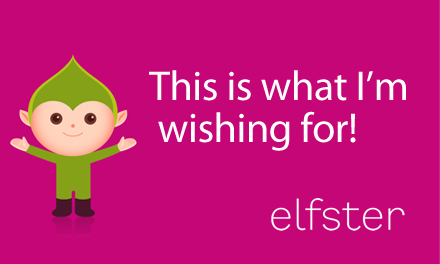 Elfster- is a free gift exchange website and App that increases wish fulfillment by making Holiday, Birthdays, Back to School, and everyday gift giving easier with its Secret Santa Generator.  Participants form a group, add items to their "wish list," and the site assigns givers.  The site has its pulse on trends and offers curated gift guides, including hot items curated just for Back to School! elfster.com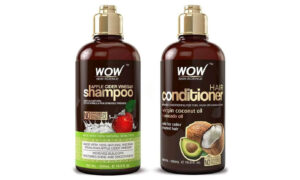 WOW Skin Science– Apples aren't only great for teachers, but also to clarity and detox your hair & skin.  Packed with ultra-rich natural ingredients, the Amazon Top-Selling WOW Apple Cider Vinegar Shampoo and Coconut Avocado Conditioner is the dynamic solution to revive your hair. Suitable for all hair types, it will leave your hair smoother, stronger, and flake-free.
For brighter, balanced skin, the WOW Apple Cider Vinegar Foaming Face Wash has a built-in silicone brush that gently exfoliates to deep clean pores, removes impurities, and helps banish acne breakouts 
buywow.com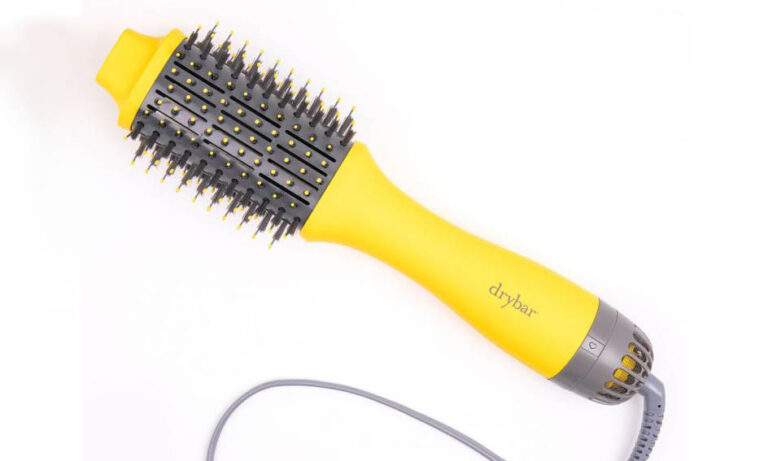 Drybar Double Shot Blow Dryer Brush– The Drybar Double Shot Blow Dryer Brush combines the hot air of a blow-dryer with the structure of a round brush to create a smooth, shiny blowout with tons of volume in one quick, simple step.  Three temperature settings (cool/medium/high) allows for customized styling for all hair types and Ionic Technology helps seal the cuticle for less frizz and tons of shine while styling. drybar.com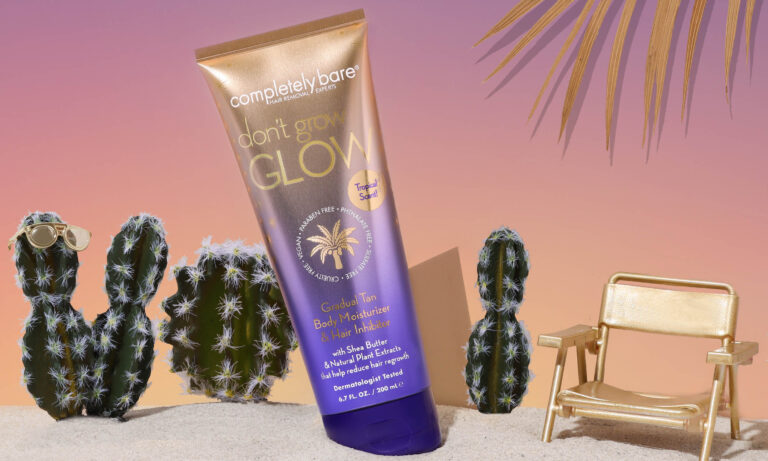 Completely Bare don't grow GLOW– Feel summer smooth and sun-kissed all year long! Completely Bare don't grow GLOW not only helps reduce hair density, length and growth, but also gradually builds your tan and provides long-lasting hydration. Formulated with plant-based ingredients including Shea Butter and White Willow Bark, and without parabens & phthalates!  PETA Certified Cruelty Free & vegan-this is a must to have you looking filter free for Back to School. completelybare.com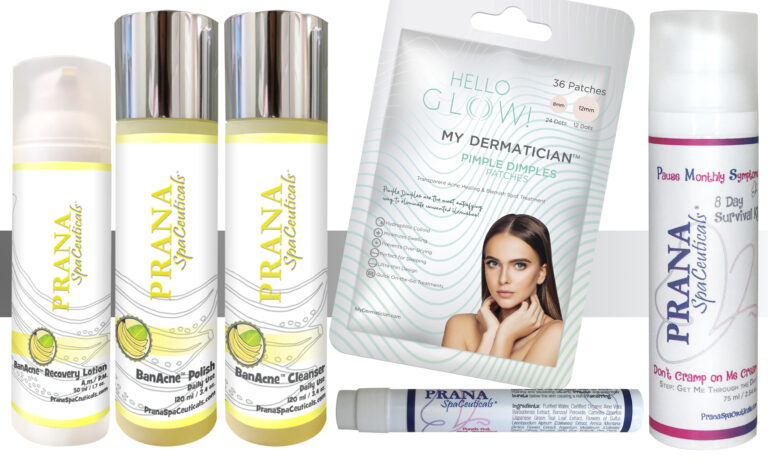 PranaSpaCeuticals: Pimple Dimple Acne Patches-BanAcne & the PMS kit- No one wants to start the school year with Acne or PMS symptoms, and I have just the products to help. The Pimple Dimple Acne Patches are the Simple and perfect antidote for overnight care that works like a sponge to purge the blemish from infection and is general neutral. The BanAcne KIT is a must for teens! Banana oils naturally help prevent breakouts from the start, and this system will have you clear in no time. The PMS kit contains specific products to address all the PMS symptoms. Check out all the options-Go to pranaspaceuticals.com
Trueats: Pancake & Waffle Mix, Dutch Chocolate Muffin & Cake Mix, Brownie Mix Combining the ancient wisdom of holistic health with modern nutritional science, TruEats has created products that are not only nutritious, gluten-free, diabetic-friendly but more importantly, don't compromise on taste so everyone at the table can finally enjoy the same baked goods together. Currently available for purchase on trueats.com and don't forget to check out their recipes online as well.