Click on button above to see Video.
Beauty and lifestyle expert Dawn McCarthy has some great products to help us get ready for Back to School, or going Back to Work.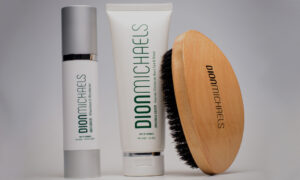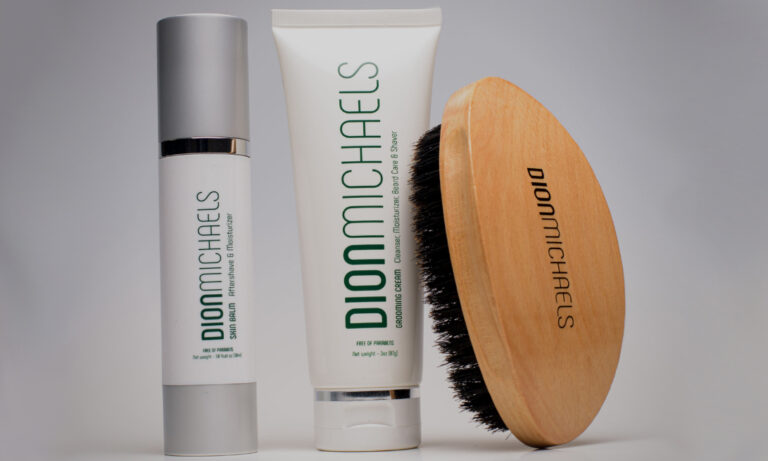 Dion Michaels has created a simple two step results-driven skincare system for all MEN created to tackle their top skin challenges impacting them from razor burns to dry beards. At Dion Michaels when it comes to your skin their products take you from ordinary to confident in as little as 14 days." This product is available for one time purchase or a monthly subscription and don't forget this Special offer – 20% off single delivery bundle for the month of Self Care Month-use code dawn20 at checkout dionmichaels.com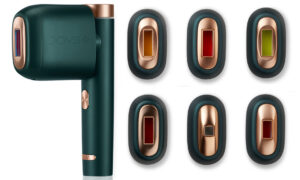 Joy of Virgin Skin (JOVS)Venus Pro IPL JOVS, a global personal care brand in the "beauty tech" space and is the first of its kind to create innovative hair removal products while safely treating the skin making it safe to treat undesirable hair, and more gentle than laser hair removal. Equipped with a 180-degree rotating head for optimal precision, and comes with a collagen-boosting skin rejuvenation attachment. jovsbeauty.com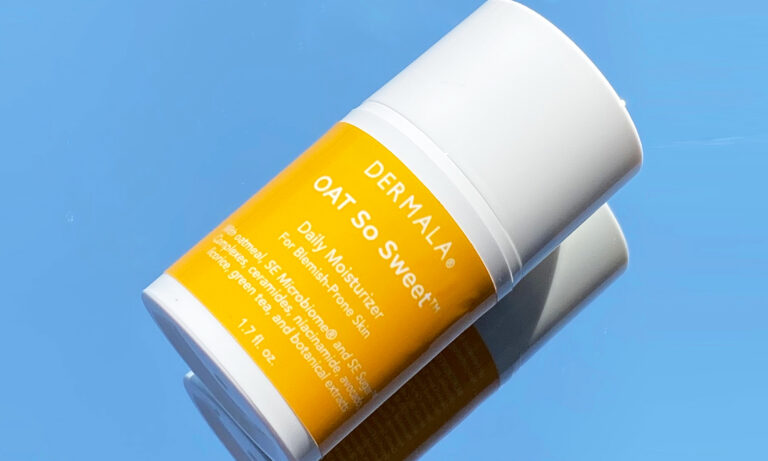 Dermala- If you have FOBO- Fear of Breaking out- I have the solution with DERMALA's OAT So Sweet NEW soothing lightweight moisturizer formulated with prebiotics and postbiotics to balance and restore the skin microbiome to help with acne. Its unique combination of ingredients was specifically formulated to help calm, restore, and heal acne-prone skin. OAT So Sweet Daily Moisturizer is suitable for any skin type and reduces redness while hydrating, and protecting the skin. Go to dermala.com  to find out more.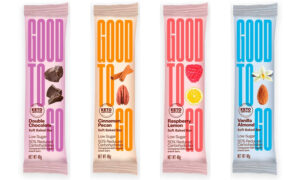 Good 2 Go Snacks- These bars have 2g of sugar or less, and only 4-5g net carbs,  GOOD TO GO Soft Baked Bars have a cake like texture, and the go to bar for wherever the day may take you. They're vegan, gluten-free, peanut-free, kosher, grain-free, keto and Non-GMO.  With almond flour as a base ingredient, their cake-like texture means they won't melt like other bars and come in Double Chocolate, Vanilla Almond and Chocolate mint. Go to your local target or good2gosnacks.com to try some today.